At various times of my life, I have had to live frugally. I've had times of plenty and times of hardship. Over my many years, I have become a bit of an expert.
Frugality is not doing without the things that matter most in your life, it's about doing those things more cheaply. It's about two old and rather clichéd sayings.

Make do and mend
Look after the pennies and the pounds will look after themselves. (Apologies to those who are not British)
It's about looking at your life and seeing where and by what means you can change things around to get the most out of the least. Sadly some of the biggest savings can be made in the two most needful things in our lives - keeping ourselves fed and keeping ourselves warm.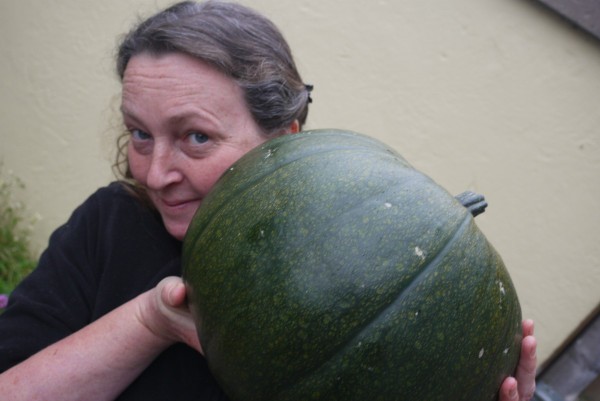 Food? It IS possible to cut down on spending without going hungry and without compromising on health. Vegetables are both cheap and healthy. Grow your own if you have the means. Grow them as cheaply as possible. Collect seeds for free from tomatoes, pumpkins, peppers. Throw potatoes into the ground that are starting to sprout. Make your own compost. Eat the parts others throw away. Beetroot leaves, for instance, taste delicious - just like chard or spinach.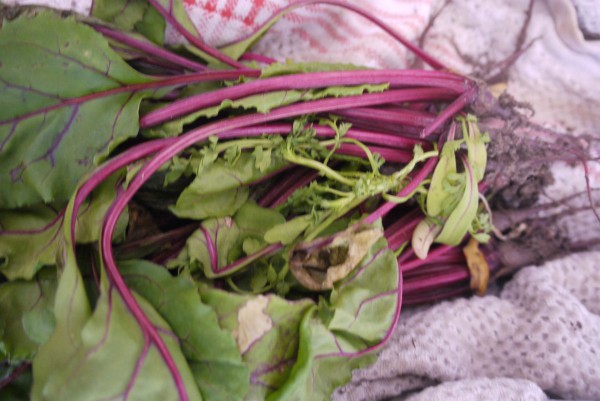 Look for bargains. Go at the right time of day, and supermarkets will sell off stuff cheaply - but remember to only buy if you are sure you will use it before it goes off. Buy cheaper brands. Eat less meat and more veg.
My favourite is lunches. Did you know you can save up to about £1000 a year just by making your own lunch for work instead of eating in the canteen or buying ready made stuff?
Then there's the old fashioned idea of keeping poultry. If you have even the smallest of backyards you can keep a couple of chickens. Feed them well and they will reward you with eggs and they will even eat all your scraps and trimmings so nothing is wasted.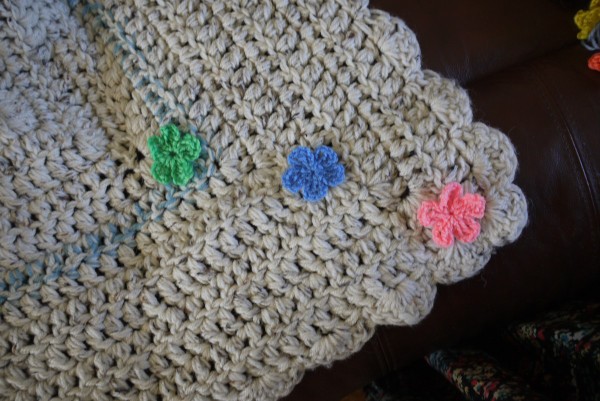 Clothes? Revamp old clothes. Make do and mend. Most of us could go a year or more without buying anything new. Not just clothes either. Recycling, upcycling and repurposing are all the fashion at the moment and there are masses of websites that will show you how.
Warmth? Turn down the heat and put on more clothes. When I was really hard up once I would regularly sit in a cold house but was lovely and toasty warm because I had 2 hot water bottles. One under my feet and one under my bum.
And - a luxury these days - if you are lucky enough to have wood burner or open fire there is free fuel all around you. Paper, card, old cotton cloths, old wood people are throwing away and old wood from forests and woods.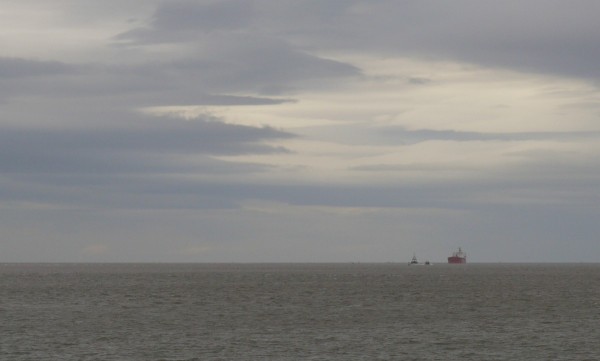 Living frugally does not mean being miserable. You can still have fun and entertainment without it costing you a fortune. Have a picnic then watch the sunset instead of going out to watch a movie. Invite friends round for a meal instead of eating out. Call in all your family for a gardening party instead of a garden party. You can save on not having to hire a gardener and have a memorable time too.
Giving gifts can be cheaper too. Have fun making a huge batch of baked goodies. Wrap them in cellophane with pretty hand made labels and they will be appreciated far more than anything you can buy.
In the end, you will actually begin to enjoy being frugal and start to appreciate the things in life that are free.