March 24, 2020
This page includes a list of all the articles published on this date. Use the navigator to select a different date.
Recipes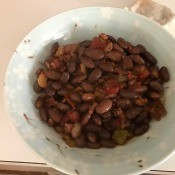 Chuck Wagon ChiliI am eating from my pantry as much as possible. This recipe has only 1/2 pound of ground meat for 4 servings. I used ground turkey.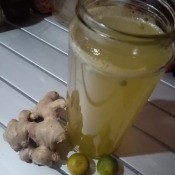 Lemon Ginger TeaSimple flu symptoms might cause you to panic because of the corona virus pandemic. Even I get a little paranoid when I cough a little or experience headaches. To relieve myself from worrying, I made this recipe to help boost my immune system. Also this is good for the kids as source of vitamin C.


Articles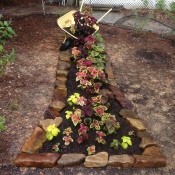 Spilling Wheelbarrow Garden PlanterHere is a "spilling wheelbarrow" I made, using coleus. It was easy to make and can be used for years.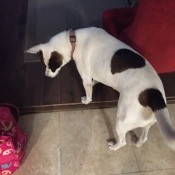 Diamond (German Shepherd/Jack Russell)She was the pick of the litter. She loves to play with children. She's very protective of children and plays well with other dogs. She also behaves well when told. Will bite to protect our family.


Questions