Browse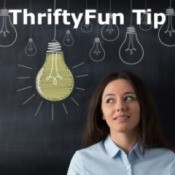 Hanging Planters From Paint CansIf you have empty cans of paint left after a project, don't throw them away! Turn them into hanging planters. Take off the lids and let any remaining paint dry, you will not need the lids.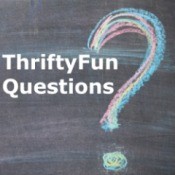 Flower Ideas for a Child's WagonMy aunt lives in West Texas. I am wondering what flower she can plant in an old child's wagon,it is in full sun. Any suggestions?


Featured
Questions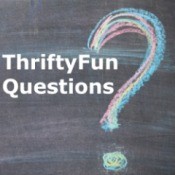 Unique Planter IdeasI have a business with a sunny front and a low window. I want to plant flowers outside below the window. It is about 8 feet in length and 2 feet high. I need some unusual ideas for planters. Preferably some things that are long.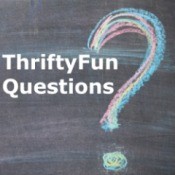 Making Tire Flower PlantersHow do I keep dirt in uneven stack flower planters?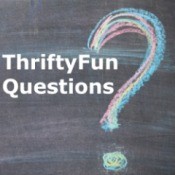 Cinder Block PlanterHow do you make a planter out of cinder blocks?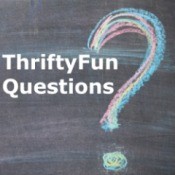 Using Yogurt to Grow Moss on Terra Cotta PotsI loved all of your suggestions on how to age my terra cotta pots for my new herb garden! I did the one using lime and had great results, then tried the yogurt/moss technique and followed the instructions exactly. It's been four days now, and instead of moss, all that seems to be growing is black fuzzy mold.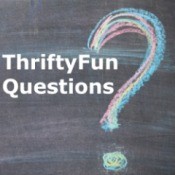 Pine Stump PlantersI have two pine stumps/logs. They have been removed from the ground. I want to preserve them with the bark on and use as planters. Any suggestions on how to and what to use?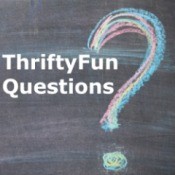 Making a Flower Garden Using Old TiresI am looking for some 235/75/R15 tires. Does anyone know where I can get some?


Advertisement