This page contains tips to help you control clutter.
Browse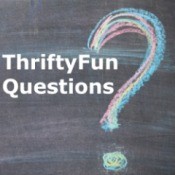 Managing Cords on Kitchen CountersHow do you all store cords on kitchen counters? For things like coffee pot, lamps, etc.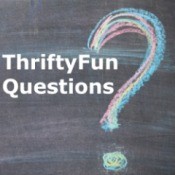 Reducing ClutterTips for reducing clutter in your home. Post your ideas.


Featured
Questions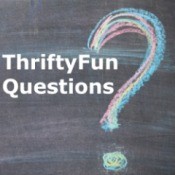 Hoarding Recovery TipsDoes anyone know of a comprehensive guide about hoarding? This would include the steps needed to begin sorting, organizing, and methods of "recovery", ways to prevent recurrence of the problem. This must exist, but if it doesn't there may an opportunity to collaborate on such a guide.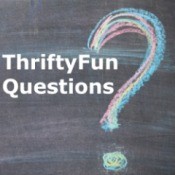 Organizing Paper ClutterI save everything, paper and stuff. What is the best way to organize paper?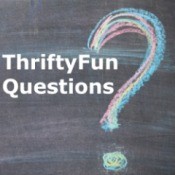 Ideas for Cleaning the BasementMy son is moving back in and I need ideas to get the basement straightened up to put his stuff in it. It's a mess and I have all kinds of things in there from Christmas items to gardening stuff (decorations).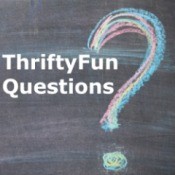 Making a Wall Mounted Makeup/Cosmetic OrganizerAny suggestions for a makeup organizer that can hang on the wall? I've seen the acrylic ones that have drawers and are very large, but they're so expensive, well over $200! That's insane.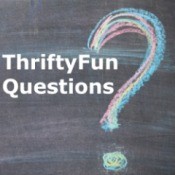 How Do I Successfully Organize and Get Rid of Clutter?I have made huge strides in de-cluttering and clearing my home. I began 3 weeks ago with the easy stuff, garbage, old magazines, papers, etc. that were most visible and I knew would make the "visual" impact that would keep me motivated.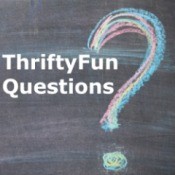 Using a Paper ShredderIs it okay to line the waste basket area of a shredder with a small trash bag to make emptying easier, or does this create a problem with operation of the machine?


Advertisement