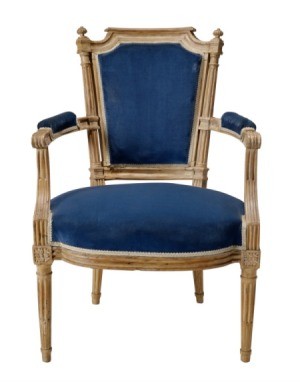 When you are selling vintage pieces of furniture you will want to get the best price for it. This guide is about selling antique furniture.
Ad
---
Questions
Here are questions related to Selling Antique Furniture.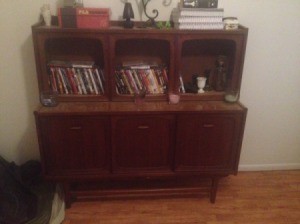 I own a RCA Victor record player/stereo. The speakers go up top with speaker covers, not included, (where the DVDs are stored). The record player goes in middle drawer (not included). 2 other drawers pull out as well. It is very heavy. It has the RCA Victor logo. How much is this particular piece worth?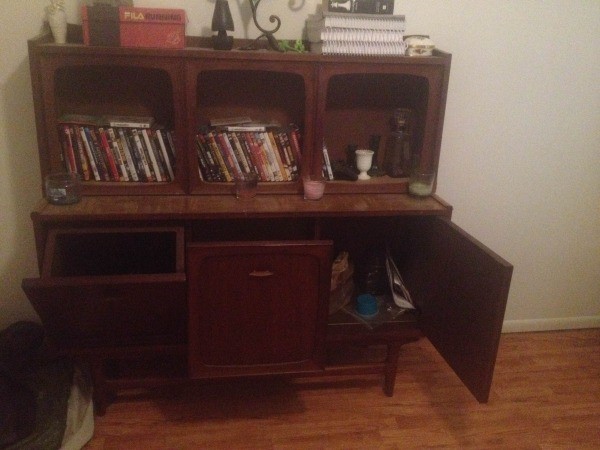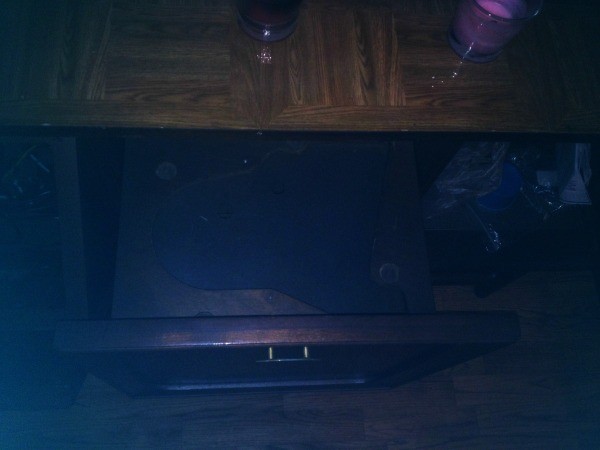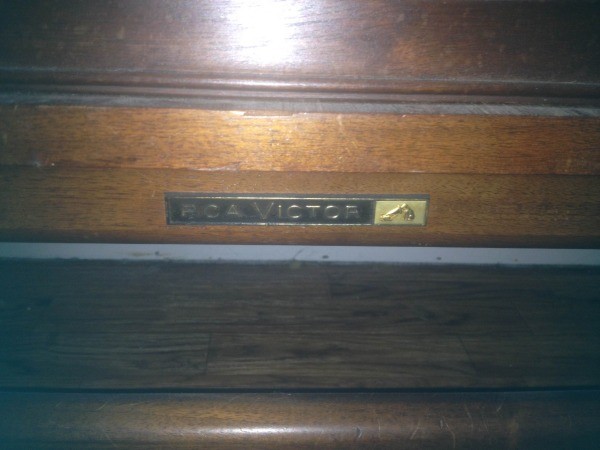 By Tina
AnswerWas this interesting? Yes No
Ad
---
---
Most Recent Answer
By bettylust89 [1] 10/23/20140 people found this helpful
1961 RCA Victor Danish modern cabinet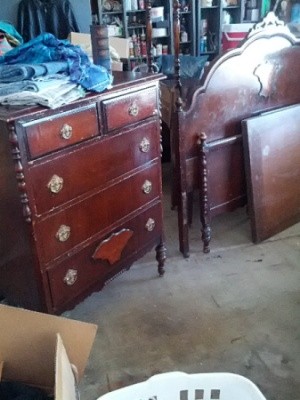 I have an old bedroom set that belonged to my grandpa; its a hundred years old this year. It is in great condition. How would I find someone to buy it?
By Stacey from Phoenix, AZ
AnswerWas this interesting? Yes No
Ad
---
---
Most Recent Answer
By Lisa [6] 10/07/20130 people found this helpful
Make sure to look up the name of the brand of bed. If you're in luck, there will be posts about them. And get a couple quotes, take pictures with you of different angles. Good luck!

---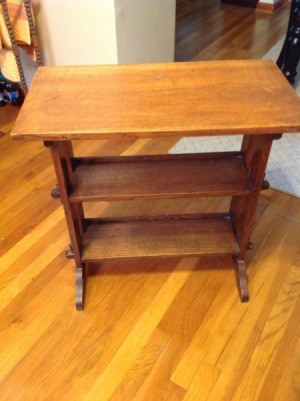 Would anyone be able to tell me the estimated value of a Roycroft bookcase made to hold the volumes of "Little Journey" books?
By Sue C.
AnswerWas this interesting? Yes No
---
Most Recent Answer
We have an older bedroom set of curley maple furniture. It is in pretty good shape. I was wondering how to even begin with selling it. What would a good price be without really taking a hit?
By Jenise B.
AnswerWas this interesting? Yes No
---
Most Recent Answer
By cybergrannie [32] 12/14/20140 people found this helpful
Maybe there is an antique dealer near by that would appraise it for you but I would be careful and get more than one opinion.
Take some good photographs and show them to some of the antique dealers or you may want to use an auction house if there is one near by.
I have a 1700s antique Chinese rice bed all hand carved rose wood in good condition. I need to know some history on it and I can't seem to find anything about it. Help. I know it's really rare.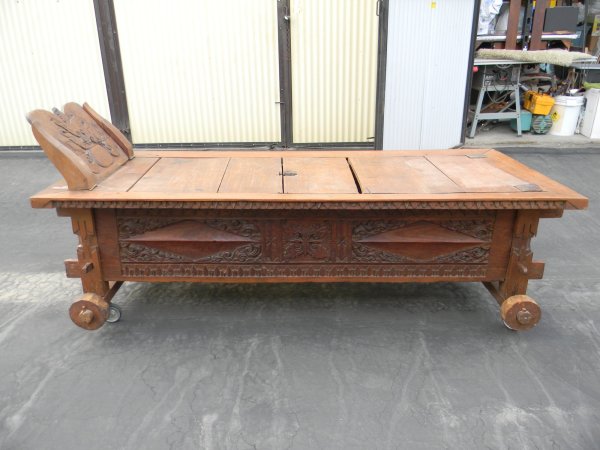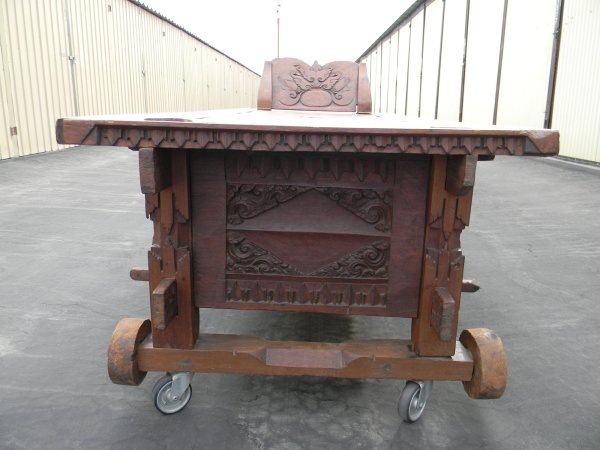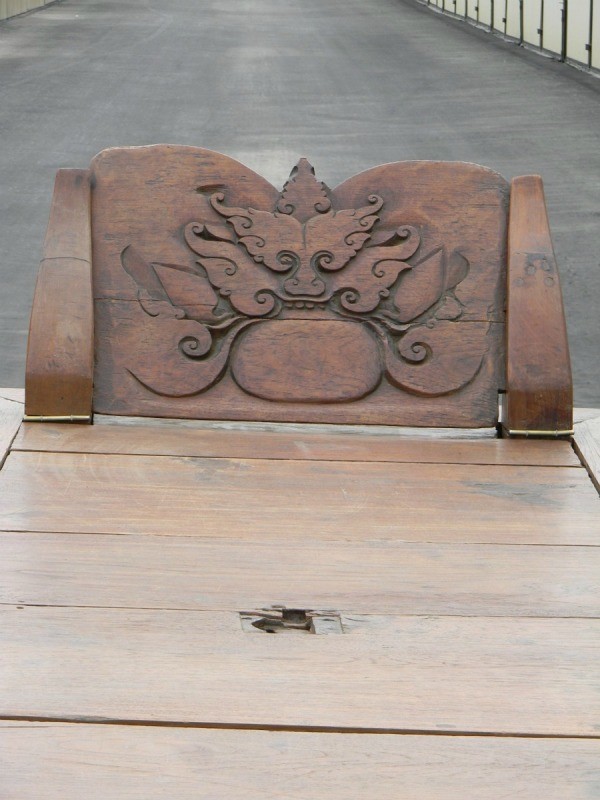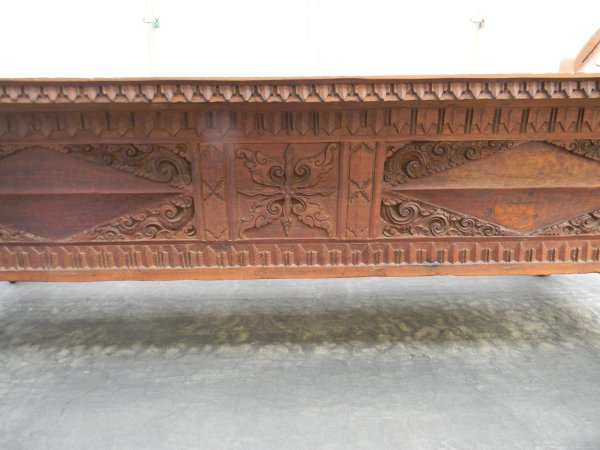 By Mike from Merced, CA
AnswerWas this interesting? Yes No
---
Most Recent Answer
By Lizzyanny [9] 04/16/20140 people found this helpful
You will likely need to find an antique dealer, or at the very least find an auction house that deals with asian antiques. Beautiful piece.
Is there a site I can post the pictures of my antique furniture to be sold?
I have a dining room set made in Philadelphia in 1927. It includes a buffet, hutch, table, and 6 chairs. It does need refinishing. The table was refinished. I am wondering how much I could ask for it?
By Urszula from Brampton, Ontario, Canada
AnswerWas this interesting? Yes No
---
Most Recent Answer
By Marie Brack 05/24/20130 people found this helpful
I suggest you search the Craigslist.ca for the city nearest you in the furniture section and see what other people are asking for similar things. Since it needs refinishing your potential market will be smaller since not everyone wants to do the refinishing.

http://toronto.en.craigslist.ca/bra/fua/
How do I have an antique cabinet appraised before selling the item?
By Niecy
AnswerWas this interesting? Yes No
---
Most Recent Answer
By PENNY K [15] 08/10/20100 people found this helpful
Well, appraisers charge to come and look at anything, and contrary to the television antique shows, the whole thing with antiques is perfect buyer at the perfect time; how likely is that where you live?

I worked in an antique shop for some years, and this is what I would suggest for starters. Take some well lit pictures of your piece. If you have some information about it, take your pictures and start at your library and find some pictures/information and check out at least one or two books. Then start visiting some nice antique stores in your area, and bring both your picture and the book. Talk to people at the store who seem to know something [sometimes the person there doesn't know furniture as well as say glass collectibles]. Look for something similar in the stores, write down what they call theirs, and the prices. Look on line for furniture that is called what you have finally
identified as the name for yours. Like early 19th century quarter sawn oak sideboard [oak cut a certain way]. Ask the advice for pricing from each and every store. It's possible one of the stores will be interested.

Our store did very well pre 9/11, but the years afterward were a huge fall off. Other dealers who shopped our store told the same story. Not sure why. But if you live in an area known for antiques, you may have an advantage.Ask in the stores you check out how antiques are doing. It will make you realistic about a fair but not high offer from any buyer, that you might otherwise turn down.

Also some stores will let you put in your piece on consignment for a percentage. I would try selling it on your own first. In your home, you are competing with nothing. In a store you are competing with all of their similar items, even though you do get exposure.
But you can post on the nearest Craigslist with a picture.

I have two antique matching window chairs, one is a rocker and other is a chair. They have never been refinished. They have the extra spindles. I am planning on putting them in a fundraiser yard sale. Are they to valuable to put in a yard sale? Please help.
By Margaret from Nova Scotia, Canada
AnswerWas this interesting? Yes No
---
Most Recent Answer
By Suntydt [75] 07/16/20100 people found this helpful
Probably, People don't look for things of value to pay any value at a yard sale. They want stuff for next to nothing. Your best bet would be an auction if you know anyone having an auction and they don't mind if you add your chairs. A local newspaper ad. Craigs List on the internet. Or maybe a second had shop that does sales with commission.
I have some antique furniture that I would like to sell at the right price. I do not want to be ripped off. How do I do this?
By anner893 from Flintshire
AnswerWas this interesting? Yes No
---
Most Recent Answer
How do I research and sell my antique furniture. Post your advice here.
Editor's Note: Please do not post ads for buying or selling specific furniture here or for getting price quotes. This is an informational resource only.
AnswerWas this interesting? Yes No
---
Most Recent Answer
By janinewalker179 09/21/20150 people found this helpful
I have a very old bedroom suiet. How do i find information on who made this and how much its worth?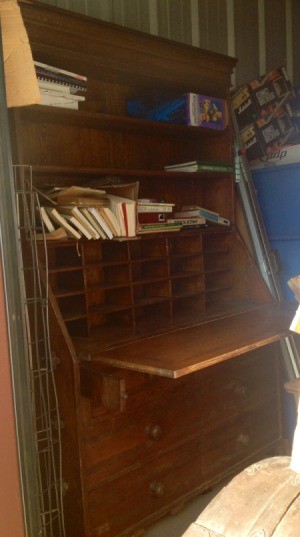 I posted an ad on Craigslist to sell an antique desk and was deluged by shipping/MoneyGram scams. Any suggestions on how to sell without dealing with crooks? By the way, the photo shows that each shelf is pegged by a single peg and each drawer by double pegs.
By Ed G.
How can I find the best price for antique furniture?

By Cynndi
How would you quote a price on a 1800 century dress mirror three drawers on small wheels? I have picture. It is in fairly good condition over all.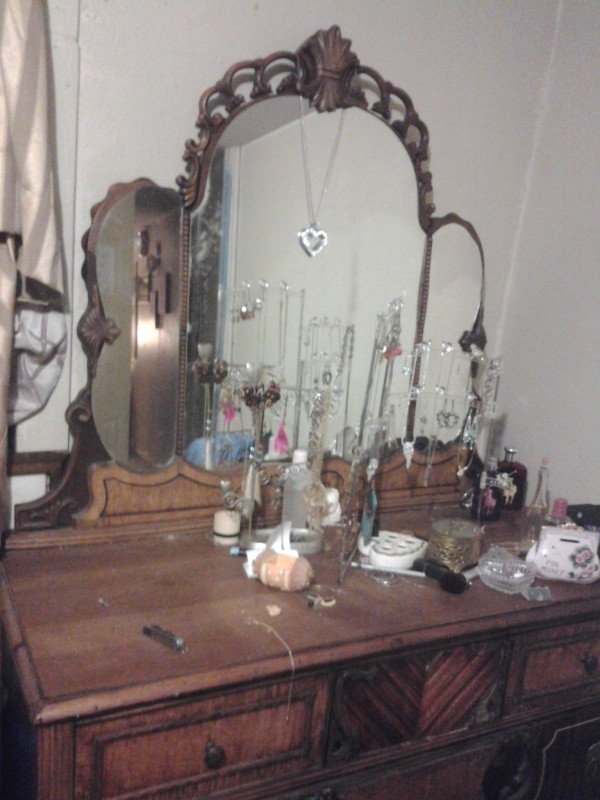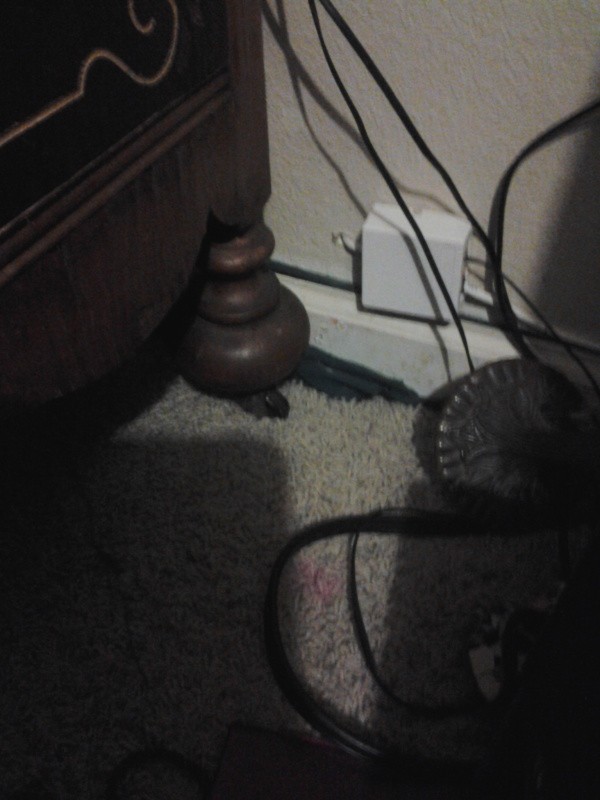 By Ida
Solutions: Selling Antique Furniture
Do you have knowledge about this guide topic? Feel free to share a solution!