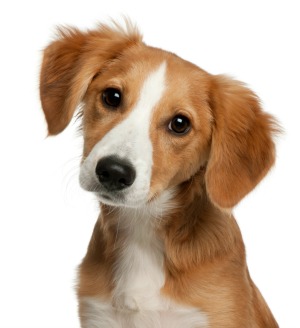 It can be difficult to determine a dog's breed without a DNA test. This is guide about "What breed is my dog?".
Looking to find out what breed your dog is? A DNA test is the best way to determine your dogs breed.
This DNA test is specifically designed for testing canine DNA. With a simple cheek swab, you can uncover DNA-based insights that may help you understand your dog's unique appearance, behaviors and wellness needs.