September 14, 2009
0

found this helpful
Thanks so much for your help. We will give this a try.
September 16, 2009
0

found this helpful
Beau D is definitely correct about checking on the bottom but check with Kovels before eBay! I know first hand that most ebay buyers pay only penny's on the dollar :-( You can go to your local library to check through Kovels books for free or go to: www.kovels.com/.../
Answer

this Question

...
Anyone know the value of an antique typewriter ribbon tin, or where I can find information? Thank you.
By Pattie McIntyre from Bridgton
Answers
September 16, 2009
0

found this helpful
You can try going on to E-bay and doing a search. This way you are able to see if the item is an exact match, condition etc. You can also look under completed listings to see if and when as well as how much the item sold for if it sold. On the G.I. Joes I also have a good amount of them from when I was a kid along with transportation rigs, clothes, accesories etc. I was disapointed to see they were not worth as much as I had hoped so I will hold on to mine for another 30 years and possibly pass them down a generation. Good Luck!
September 17, 2009
0

found this helpful
Go to www.tias.com (the internet antique store) Then type in,antique typewriter ribbon tin, in the search line. They have four there that are for sale. Maybe one is like the one you have and will give you an idea of how much it is worth.
Answer

this Question

...
This well-known beauty company has also offered collectible porcelain pieces over the years. This is a page about value of Elizabeth Arden porcelain collectibles.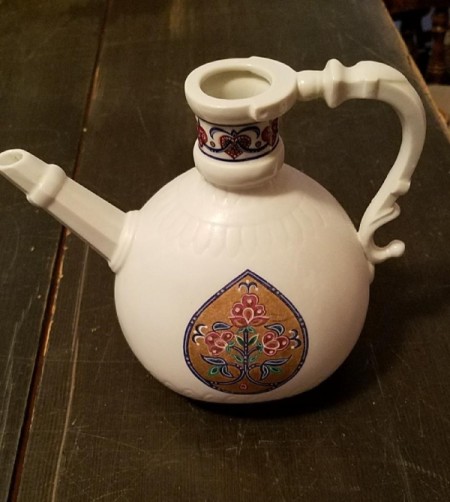 Depending on the brand, age and condition of a cigar box, it can have value to the right person. This is a page about does an old cigar box have any value?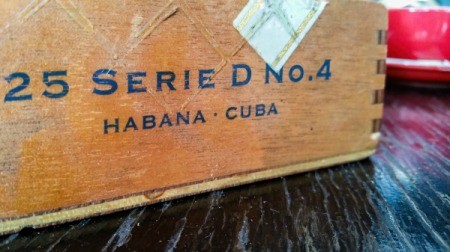 This is a page about finding the value of an antique glass bowl. Finding the value of inherited or purchased collectibles can be challenging.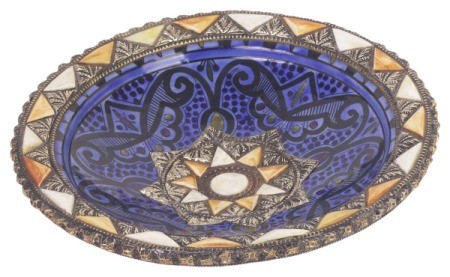 This is a page about determining the value of antique china dolls. While there are several ways to determine the value of collectibles, it can be a daunting or expensive process.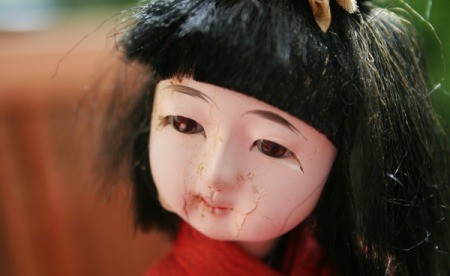 Archives
ThriftyFun is one of the longest running frugal living communities on the Internet. These are archives of older discussions.
We have several old toys (G.I. Joe 1972), an early 40's typewriter and much more. The trouble is I have no clue about their value. The only "antique" shop around here is really a junk shop. Still cool, mind you, but not much help. Can anyone tell me how to find out the value of all this?

Variven from Goldsboro N.C.

Answers:
Finding the Value for Antiques and Collectibles
Go to the library, they have some very good books that are price guides for antiques. (01/20/2006)

By Denise
Finding the Value for Antiques and Collectibles
Kovels has a good site (01/20/2006)

By sandy
Finding the Value for Antiques and Collectibles
Check on Ebay and see what they are bringing, and have brought, in the past few months. (01/20/2006)

By Beverly
Finding the Value for Antiques and Collectibles
Search on ebay for the same items that you have. You will get an idea the value of your items. Also check "Completed Listings" on ebay, for the items. (01/20/2006)

By Sharon
Finding the Value for Antiques and Collectibles
Be sure that the books and information you use for pricing is as current as possible. Collectibles can vary with the times and condition of the item. Remember, true value is only what someone is willing to pay and will pay for the item. Good luck! (01/20/2006)

By kidsNclutter
Finding the Value for Antiques and Collectibles
Be leery of the price on e-bay auctions. People will overbid for a lot of items, thinking it is a good deal, while some people will sell them cheap, because no one wants it. Check your yellow pages for appraisers, sometimes they have a specialty or can point you to the right direction. (01/20/2006)

By Kelly
Finding the Value for Antiques and Collectibles
Suggestions are:

1. Go to a good book store where they will carry magazines on antiques.
2. Check out the library.
3. Check out antique sites on google such as instappraisel.com and others web pages.
4. Ebay has a web page for appraising antiques. (01/21/2006)

By Dean
Finding the Value for Antiques and Collectibles
The best place I found was Barnes and Noble bookstore. They let you look at the books, and also they have a lounge area where you can look and enjoy a cup of coffee. I could spend hours in there. (01/21/2006)

By amy from ny
Finding the Value for Antiques and Collectibles
Things that are not really rare, just collectible, check completed auctions on ebay. This is what people are willing to spend for an item. Price guides are fine, but are only that, a guide. (05/02/2009)