Rottweiler Mix Photos and Information
Photos
Share on ThriftyFunCheck out these photos. Click at right to share your own photo in this guide.
March 14, 2011
12

found this helpful
Trinity and Niobe are both about 5 years old, and coincidentally born within a week of each other. Trinity is a black and tan Belgian Sheperd (Malinois), and Niobe is a red and black Rottweiler/Sharpei mix. I adopted Trinity from a local shelter. One week later, I found Niobe in an abusive situation and rescued her. I ended up keeping both of them!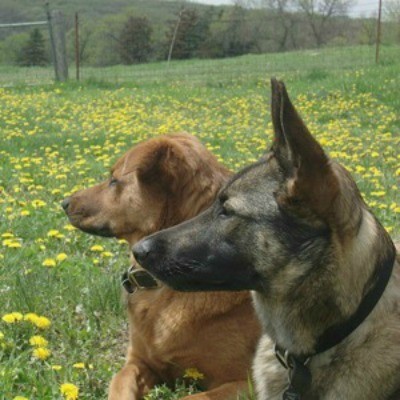 Trinity is a 'down to business' dog. She loves to go running along side my truck out in the country and can't get enough even after 8 miles!
Niobe is still a puppy at heart! She loves to 'prance' and play with her stuffed bear by tossing him over her head. She only goes about a quarter of the way that Trinity does when we run, then she wants back in the truck.
These two are polar opposites! Trinity is very serious and Niobe is playful, but Trinity behaves and listens, whereas Niobe is pretty bull-headed. They get along together fabulously and they like cats.
By Dragoness
Hoochie Poochie is 4. He is a Rottweiler, Pit, Sharp-pei that I got from the pound when he was 6 weeks old. He likes to steal the soccer ball. Really! He wraps both paws around it and takes it away from the kids and won't give it back until I make him.
This is Hoochie Poochie looking for his morning paper! He is the kindest, most loving animal I've ever known and I've owned all kinds of animals most of my life. He doesn't bark to come inside, he sort of does a high, melodious woohoo and it sounds just like the sound I make when I call him to come inside, Poohoo! He's my best friend ever!
By Sarah Stewart from Novi, MI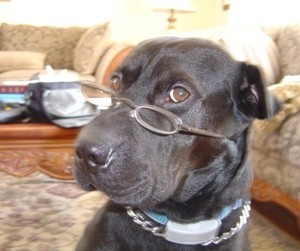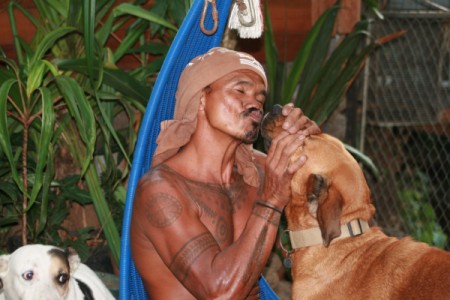 Your Pet's Age
10 years old
Your Pet's Breed
German Shepherd and a Rottweiler mix
How and when did you get your pet?
Naya was given to me for my birthday in 2005. She was 7 weeks old when I received her.
What does your pet like to do for fun?
Naya loves to go to our organic garden and run around and play in the river. Her second favorite thing to do is to go swimming and chase coconuts in the lagoon.
Do you have anything else to share about your pet?
When I first received Naya, she reminded me of a small bear cub. She had such a sad look on her face because of her mixed breed. Naya is a very large dog and weights 59 kilo or 133 pounds. She loves children and is the best babysitter there is. I live next to a river and we need to cross a bridge to come to our home. When the children are in the yard Naya will guard the gate to the bridge. If one of them wants to go across the bridge she will use her body to block them and gently push them back into the yard. No matter what the children try to do to her, she won't harm them in any way. She is one very large, loving, kind dog. I am so fortunate to have her.
Nasha is nearly 15. She is a Rottweiler and Dachshund mix. We got her when she was a month old, and my children were 4 and 7. The children are now 18 and 21.
Nasha has literally been a family dog, that has grown up with our children and watched them move.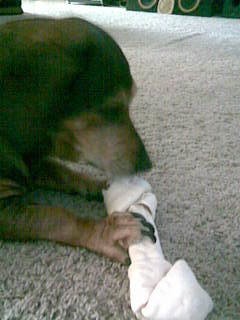 Read More...
Bruno is under a year old and is a Rott, Chow, Catahoula mix. This is an update on Bruno. He has overcome all his injuries after having been hit by a car. He is so happy. He even lets the biggest cat in the house pat him on the head.

Read More...
Pharaoh is a year old Rottweiler mix. I got Pharaoh January, 5th 2010. He was born in an abusive home with four other puppies. They were left to fend for themselves for two months.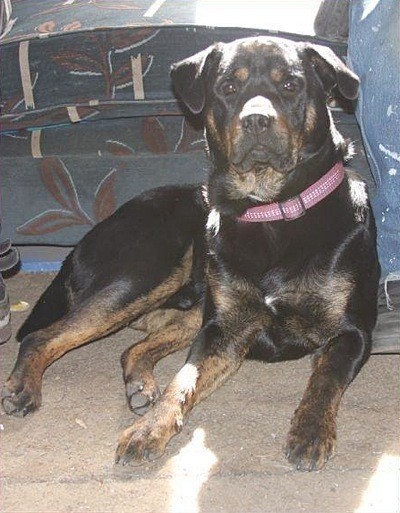 Read More...
We adopted her; she was rescued 7 years ago. She loves to chase her girlfriend the cat around the house.

Read More...
I got him 2 months ago- purchased from friend. He likes to play tug of war and eat.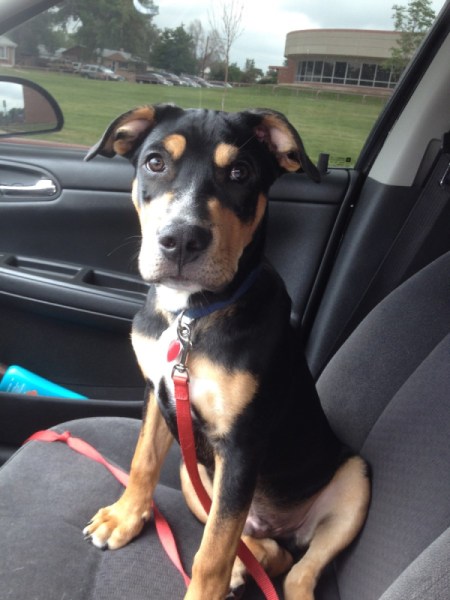 Read More...
Buffy Delight is a 1 and a half year old Chow/Rottie. She is a puppy from one of our other dogs.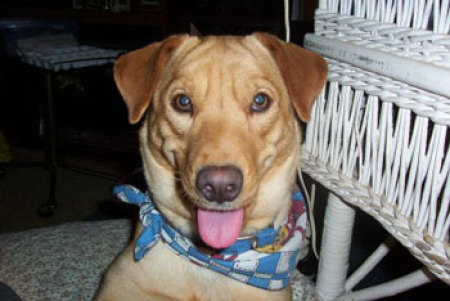 Read More...
He walked to our road and sat down in front of a line of cars and wouldn't move. He was a juvenile at the time, not really a puppy.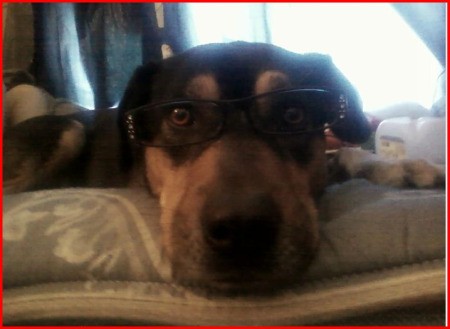 Read More...
March 24, 2005
0

found this helpful
Don't forget to take your pet for a ride sometimes or you may find him waiting for you in the truck like 2 year old Bubba. Bubba is 1/2 German Shepherd and 1/2 Rottwieller and loves to ride. By Pat Jennings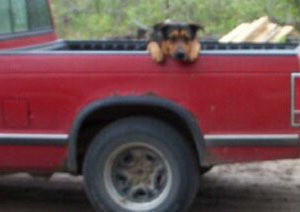 Read More...
He was outside on the doorstep so we took him in and gave him a shelter.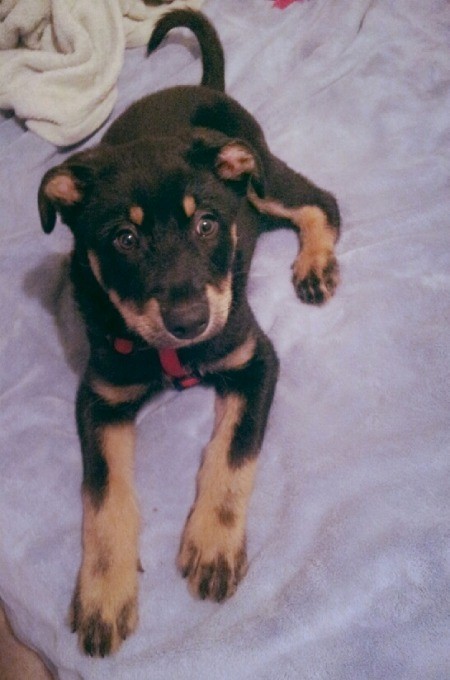 I got her when she was a puppy in 2010. She likes to play outside and inside, go for walks, car rides, semi rides, and play with my other dogs.

Read More...
Related Content