Browse
Featured
Questions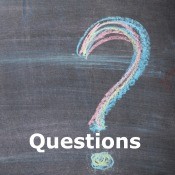 Reducing Junk Mail?I am trying to help my elderly parents to get their name off mailing lists. I feel they are getting targeted for buying things they really do not need. I have seen this happen to other older people. Please advise me how to stop junk mail as a free service. Thank you.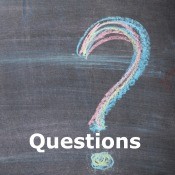 Uses for Outdated Beer?I hope someone can give me some suggestions. I found a crate of lager beer that is out-dated by 3months, probably left over from a party. I don't know if I can make use of them. I'm not a beer drinker, so there's no point in tasting them since I would have no idea if they are good or bad. All beer tastes awful to me. Can I use it to make beer bread or to cook with, or can the beer be used for other things? Since I don't know if it's bad or not, would it be better, and safer, to just toss it out?Any ideas would be greatly appreciated. Thank you in advance.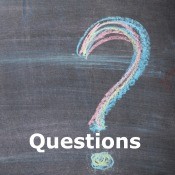 Finding Land for Off-The-Grid Living?Does anyone have any suggestions about where I can go to find out about purchasing land at a reasonable price? I'm looking into living "off the grid", with my own ground water supply, solar energy for electricity, and growing my own garden for food.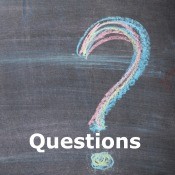 Ideas for a Waterproof Clothespin Holder?I need something to hold my wooden clothespins and keep them dry outside. I need to be able to easily open and close it and easily get my hand inside to grab a few clothespins. Any creative ideas, e.g. recycling another item? Thanks.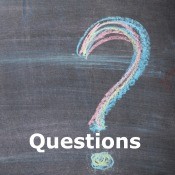 What is the Best Way to Heat Shower Water?I have always turned on the hot water to heat before bathing/showering. I then turn on the cold water to adjust to my preference. My daughter keeps their faucet adjusted to one temperature and then turns it on. To me, this seems like a waste of hot and cold water.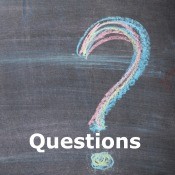 Homemade Indoor Insect Repellent?Is there a such thing as a green/natural homemade insect repellent for indoors?


Published by ThriftyFun.
© 1997-2020 by Cumuli, Inc. All Rights Reserved.
https://www.thriftyfun.com/tf/Better_Living/Green_Living/Advice/index.html