This page contains tips and advice for getting rid of flies, including fruit, fungus, and house flies.
Browse
Featured
Fruit Fly TrapI absolutely hate fruit flies! This trap is very easy to make and works really well. I always have this trap set up on the counter, so an infestation never has a chance to take hold. :)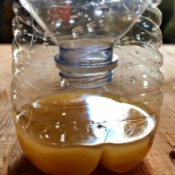 Plastic Bottle Fruit Fly TrapWe have tried many things to get rid of fruit flies in our home, and this is hands down the easiest, cheapest, and most effective way. One of the most important things in order to catch them is the bait you put out. Fruit flies can be more attracted to some things more than others.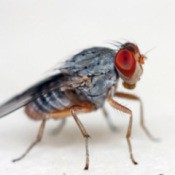 Ridding Your Kitchen of Fruit FliesFew things are more irritating than swarms of fruit flies hovering over the produce in your kitchen or pantry. Here are some quick, easy, and environmentally friendly tips for ridding your pantry and your produce of these unwelcome little pests.


Videos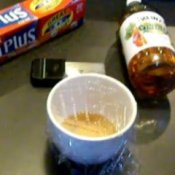 How to Make a Fruit Fly Trap VideoThis homemade video shows you how to make a simple but effective fruit fly trap.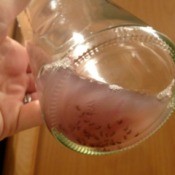 Fruit Fly TrapI absolutely hate fruit flies! This trap is very easy to make and works really well.


Questions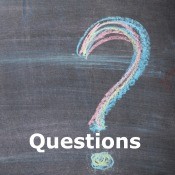 Home Remedies for House Flies?I am looking for home remedies for house flies.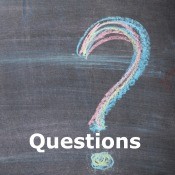 Keeping Flies from Laying Eggs on Silk Flowers?I need a spray to prevent flies laying eggs on my silk flowers.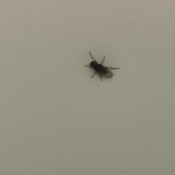 Identifying Black Jumping Flies?Over the last week, I have noticed these small black flies inside our house, mostly on the windows. I have tried just spraying them but they come back within a day. They tend to crawl or jump but can fly. Does anyone know what they are? I'm in the UK. Thank you!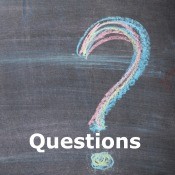 Using Skin So Soft to Repel Flies Outside?Which Skin So Soft do I use to repel flies outside, around the doors of my home? How is it mixed and applied?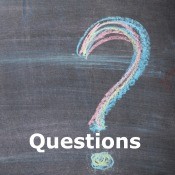 Keeping Flies Out of Cat Food Outside?I have over ten cats plus kittens we feed out side, but the flies are so bad they won't eat and are losing weight. I have put fly strips, sprayed apple cider, everything, and gets worse!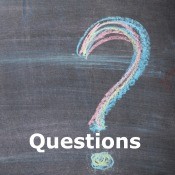 Getting Rid of No-see-ums?I live in Philadelphia and these little monsters (midges or no-see-ums) are driving me crazy. I went to the psych ward for 10 days. I know the property management sent in an exterminator. So everything was good when I came back home. Now they seem to be starting to come back again. Please tell me what to do to kill them once and for all. I'm desperate!


Published by ThriftyFun.
© 1997-2022 by Cumuli, Inc. All Rights Reserved.
https://www.thriftyfun.com/tf/Home_and_Garden/Pest_Control/Flies/index.html