Browse
Featured
Questions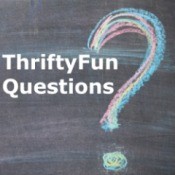 Western Decorations for Photo FramesI am looking for decorations (skis, spurs, barb wire...etc ) for some old barn wood photo frames I bought. Does anyone know where I could purchase decorations for photo frames?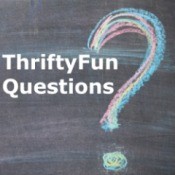 Gluing Seashells to PlasticWhat kind of glue would I use to glue seashells to a plastic picture frame?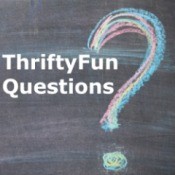 Framing PuzzlesI like to work puzzles and then glue them. I'm wondering how I can frame them without spending a fortune?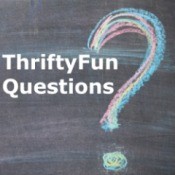 Making Picture Frames from Log SlicesHow can I make picture frames from log slices?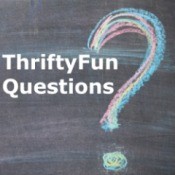 Adding Sea Shells to Picture FramesI am trying to make a picture frame and add shells. I want to fill in the back to give me more surface area to glue them down. What could I use?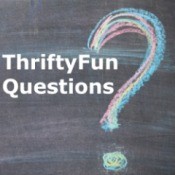 Making Necktie Picture FrameHow do I make a necktie picture frame?


Advertisement