The everyday experts in the ThriftyFun community share their favorite recipes for chicken soups.
Browse
Featured
Recent
Additions to Chicken SoupI know at one point I have posted my homemade chicken soup. Today I found out that two of my neighbors' families have come down with the flu! Well, there is onlyone cure for anything that ails you... chicken soup! I made a huge pot of soup. My basic chicken soup with onions, celery, carrots, seasonings, and noodles. I packed two big bowls and put them outside my neighbors' doors.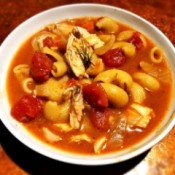 Roast Chicken and Tomato Noodle SoupI love to use the leftovers from my roast chickens to make soups. The carcass is used to make the stock, but the meat is set aside and dropped in at the end of the soup-making process so it stays juicy and does not lose its flavour. I came up with this when I saw my mum pushing away the meat from a chicken noodle soup, saying that all the goodness from the chicken chunks had been sucked out, leaving nothing but dry stringy squares. I think I've done that before, too! This is a wonderful and comforting soup that is very easy to make.


Greek Lemon Chicken Soup (Avgolemono)The addition of the egg and lemon makes a basic chicken soup into the ultimate comfort food. The finished dish is tangy and savory, with flavors reminiscent of egg drop soup. Best of all, it is easy to put together for a quick weeknight dinner.


Questions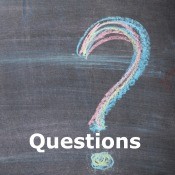 Homemade Chicken Noodle Soup?I am looking for an easy, but tasty home made soup recipe. I'm roasting a chicken and would like to use the leftovers for soup. I'd like to make a big batch that I can freeze in Ziploc bags for later use. Thanks for your time.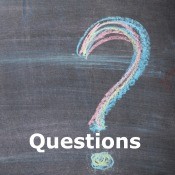 Looking for Roasted Chicken Ramen Soup Recipe?There is a recipe called roasted chicken ramen soup out there. I can't find mine so if any one has a recipe please post it. Thanks.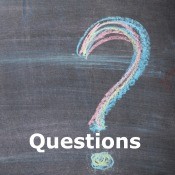 Chicken and Lima Beans Overnight?I am looking for a recipe for chicken and lima beans overnight, using cream of mushroom soup. It was so good, but I have lost the recipe.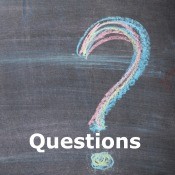 Using Powdered Bouillon to Make Chicken Soup?I am making homemade chicken soup in a stock pot that takes 24 cups of water. I had to take 8 cups out to fit the whole chicken in, plus carrots, parsley, parsnips, onions, celery. How much powdered chicken bouillon should I add if 1 tsp of powdered equals 1 cup of chicken soup? The bones and skin come off after cooking.


Published by ThriftyFun.
© 1997-2020 by Cumuli, Inc. All Rights Reserved.
https://www.thriftyfun.com/tf/Food_and_Recipes/Recipes/Soups/Chicken/index.html