Browse
Featured
Questions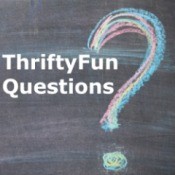 Homemade Lawn Fertilizer RecipesThe recipes tell you what to use and the amount, but not how much it will make. How do I find out the coverage?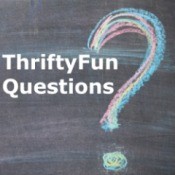 Using Coffee Grounds on Bare Patches in LawnI believe I read in one of your many news letters/columns that used coffee grounds contain nitrogen which in turn is good to put on our yards with 'bald spots' in them. I remember reading that the used coffee grounds would make the grass grow again in the bald spots. Is there any truth to that or not?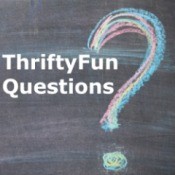 Applied Winterizer Instead of Fertilizer to LawnI accidentally just put winterizer on my lawn instead of spring fertilizer. What can I do now?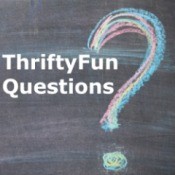 Can Pine Sol Kill Your Lawn ?My grass was pretty and green, until I sprayed Pine Sol on it for the fleas. Now it looks like my yard is dying.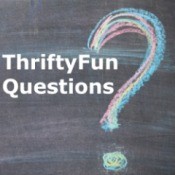 Setting Lawn Mower Cutting HeightI've looked at lawn mower videos for adjusting the height. The notches close to the ground, is that the shortest cut for the grass and as you move up higher, is that higher cuts of grass? I want the highest cut at the moment.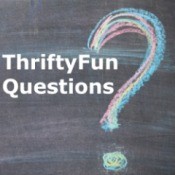 Growing Grass Under a Large Maple TreeI have two dogs that like to run like crazy and when they run they also stop on a dime and cut my grass. It is down to the bare bones dirt and it is underneath a huge maple tree which gets no sunlight at all.


Advertisement