Browse
Featured
Questions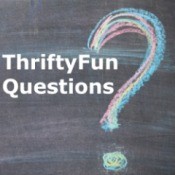 Using Leftover BiscuitsWhat can I do with left over biscuits?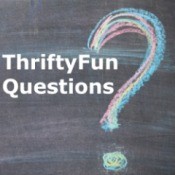 Uses for Leftover BiscuitsWhat can I do with leftover biscuits? I am on a budget.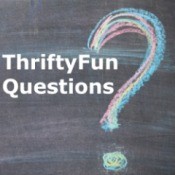 Recipes Using Leftover Biscuits and Pie FillingAre there any recipes for using leftover baked biscuits and canned pie filling?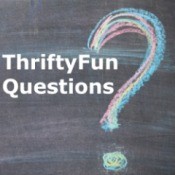 Recipe Using Leftover Pork Fried RiceWhat can I make to repurpose leftover pork fried rice? I don"t want to waste it.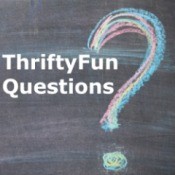 Shelf Life of Left Over Pork RoastHow long can you keep left over pork roast?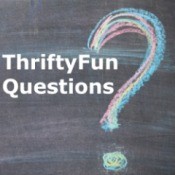 Leftover Steak RecipesWhat to do with leftover steak? I'm clueless, and I definitely do not want to throw it away.


Advertisement