Browse
Featured
Questions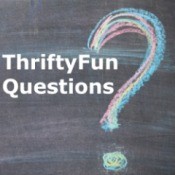 Canned Bean Sprout RecipeGrowing up, my mother used to make this meal using Chun King bean sprouts. It contained hamburger, celery, and bean sprouts. I can't remember anything else, but I remember the celery took on the flavor of the meat and I loved it.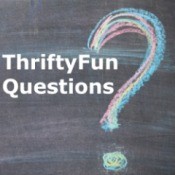 Easy Chow Mein Recipes Does anyone have a easy recipe for homemade chicken or beef chow mein? I remember 35 years ago, I would make this for my husband. I have lost it now.Thank you for any answers.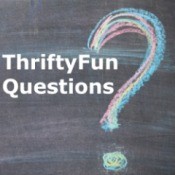 Chinese Chicken and Rice Casserole RecipeI am looking for a recipe for Chinese Chicken. It's a casserole type dish with rice (not noodles), water chestnuts, lemon juice, mayonnaise, and of course chicken which is cooked and cut up and I think it also contains cream of chicken soup.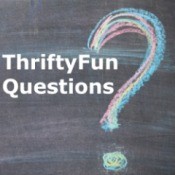 Egg Foo Young Gravy RecipeI love the gravy that is served in Chinese restaurants when I order egg foo young. Would anyone have the recipe? Thank you.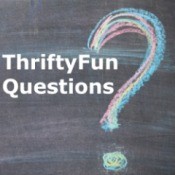 Chinese Food RecipesHas anyone had any success making Chinese food that tastes like what they make at restaurants? I have tried some recipes but it is never quite the same.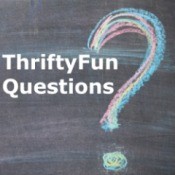 Chicken Stir-FryI would love recipes for all kinds of stir fries, especially chicken. Thank you and God Bless.


Advertisement