This page contains tips and advice about growing healthy plants.
Browse
Featured
Questions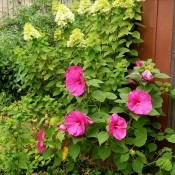 Hibiscus Branches Dying?My hibiscus plant is losing 1 branch every day. The branches go from looking healthy to be dead overnight. The leaves don't turn yellow. I have 2 plants side by side and the problem is only with 1. I had this problem last summer and I lost the plant.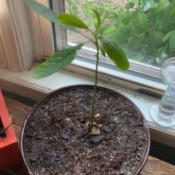 Leaves on Avocado Plant Turning Brown and Spotting?It took almost a year to sprout. After 6 months it was doing great, but now it's leaves are turning brown, spotting, and there are brown lesions on the stem. Please help.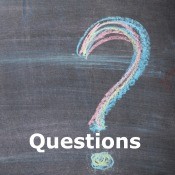 Tomato Plants Wilting and Dying?My tomato plants have never looked better until a day ago when just like two others I planted, they began to die. There is no discoloration; the color is perfect. I had two other plants in the same spot that when only a foot and a half tall fell ill. I left that spot empty and removed the soil, but these plants are huge, full of tomatoes, but now are just wilting away. It's like they just gave up.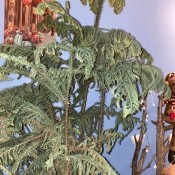 Branches Dying on Norfolk Pine?We bought this pot with 5-6 thin trunk Norfolk pine. It had full of soft branches, but in 2.5 months they curled and dried from bottom up. We have no light in our place and so we got and use 3 light bulbs of plant grow lights 16 watts on top of it.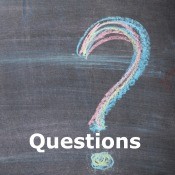 Leaves on Crown of Thorns Plant Turning Yellow?I have a large crown of thorns. It's about 3 years old and in a large pot. I know from reading that I've over watered it. The leaves are turning yellow. Is there anything I can do to save it?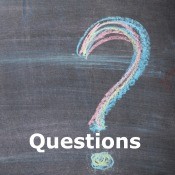 Cleaning Planters After Tomato Blight?I had terrible tomato blight and pepper white flies this past season. I grow in containers. I threw away all the soil from all the pots at the end of the season. Do I need to sterilize the pot in any way before I add new soil next season?


Published by ThriftyFun.
© 1997-2022 by Cumuli, Inc. All Rights Reserved.
https://www.thriftyfun.com/tf/Home_and_Garden/Gardening/Plant_Health/index.html