Browse
Featured
Videos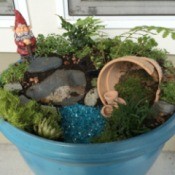 Gnome GardenThis little garden built for a gnome is a fun garden accent, perfect for the front porch. Lean how we made ours in this short video.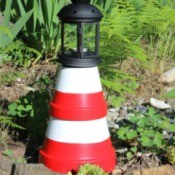 Clay Pot LighthouseMake a cute terra cotta pot lighthouse for you garden. Check out this video and learn how easy they are to make!


Questions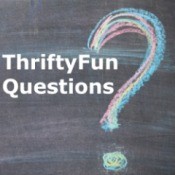 Gluing Glass To GlassI want to make a glass birdbath from clear and colored glassware. These pieces may be heavy and I want to know what glue would be heavy duty enough to hold them together?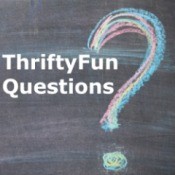 Making a Clay Pot LighthouseWhat size clay pots are used to make the large terra cotta light house -using 5 pots?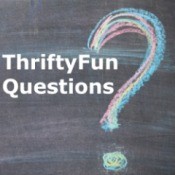 Clay Pot LighthousesWhat do you use for the base of the 5 pot lighthouse please?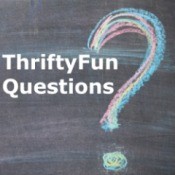 Using Terra Cotta Lighthouse as Well CapHas anyone ever cut the bottom of the pot out so the "lighthouse" can fit over a well cap?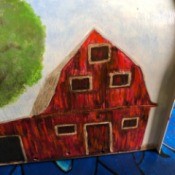 Sealant for Outdoor Acrylic Art ProjectWhat type of clear coat would I use? I painted a rural scene on a metal mailbox with acrylics with two coats of clear polycrylic satin finish. Do I also need to find a sealer suitable for outdoors/weather? Now I'm reading the polycrylic will not protect the painting outdoors?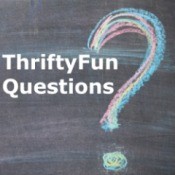 Making a Terra Cotta Pot LighthouseWhat kind of lantern did you attach to the light house?


Advertisement