How to guides and recipes for making items that you normally would buy.
Browse
Featured
Questions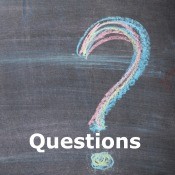 Making a Wall Holder for an Amazon Echo Dot?Has anyone made a wall holder for an Amazon Echo Dot? It is not always convenient for it to be placed on a flat surface taking up valuable table space.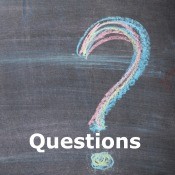 Using Olive Oil as Lamp Oil?I know there's a proper name for the poor quality, high-acid, non-food use olive oil that's preferred as lamp oil. It would not be sold in grocery stores.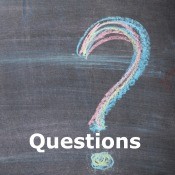 How Can I Make a Roll Up Puzzle Keeper?I was wondering if anyone has an idea of how to make a puzzle keeper. You roll out the cloth and put together a puzzle on it. You can "roll up" the puzzle and store it to roll it out again later when you want to work on the puzzle at another time. This way, a table or other popular surface isn't taken up and space and be saved.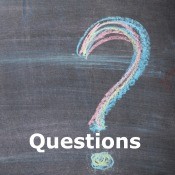 Making Hard Wood Stove Pellets?I bought a small pellet machine and I am having trouble getting good hard wood pellets. Soft wood pellets and also newspaper pellets come out fine. Can anybody tell me how to get good hard wood pellets please?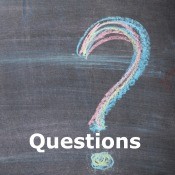 Making Softwood Pellets?I am looking at picking up a small pellet mill and have access to free softwood dry sawdust, eastern white pine. I have several questions. Has anyone done this? Other then the sawdust, what else do I need? I keep reading other people's posts about using a binder.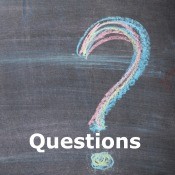 Making a Grave Surround?How do I make a grave surround for my husband's grave?


Published by ThriftyFun.
© 1997-2021 by Cumuli, Inc. All Rights Reserved.
https://www.thriftyfun.com/tf/Make_Your_Own/Miscellaneous/index.html