Browse
Featured
Questions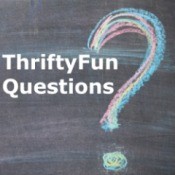 Using Borax in a Rubber Rock Tumbler BarrelCan borax be used in a rubber rock tumbler barrel without damaging the rubber barrel? The theory is to clean the rocks as they tumble and to remove excess dirt, etc.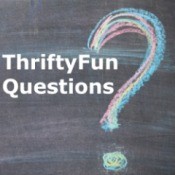 Goose Pine Needle CraftI have seen a goose form covered in pine needles. The lady who used to make them has passed away. Does anyone know how to make them?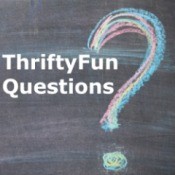 Using Pine Limbs in CraftsCan I use fallen pine tree limbs for crafts? I wanted to create a Christmas tree craft and want to know if I will have to contend with sap drip or allergen issues inside the home. I have abundant SW Florida pines on my property.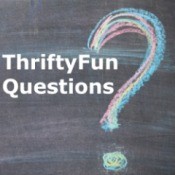 Hanging Photos from DriftwoodI have a small driftwood branch that I wanted to hang three photos from. What's the best way to hang this and should I paint the pictures with something to make them hard?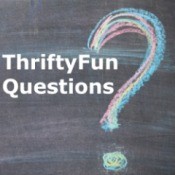 Preserving Okra Pods for Making DecorationsCan okra pods be preserved in their green state by spraying them with an aerosol of some type?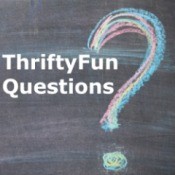 Debugging Pine Cones in the MicrowaveWhen debugging pine cones in the microwave, how long do you set the timer for?


Advertisement