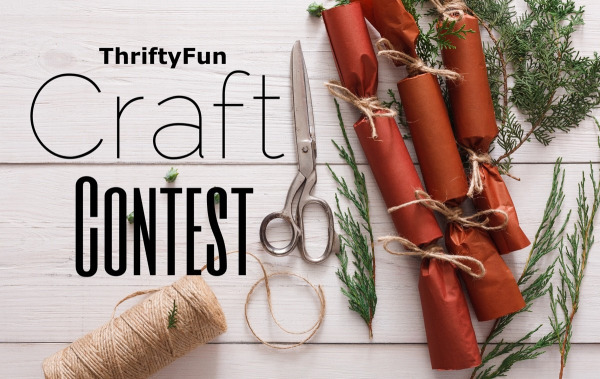 Craft Contest
(May 1 - June 30, 2017)
This contest is over. See the winners and other entries below.
| Duration | Entries |
| --- | --- |
| May 1 - June 30, 2017 | 116 |

My best friend was having a unicorn themed birthday party, but could not find unicorn horn headbands anywhere! I went out to look for some for her and found they were all terrible plastic pieces of junk. I decided to make some for her. She loved them so much, she actually squealed. Success!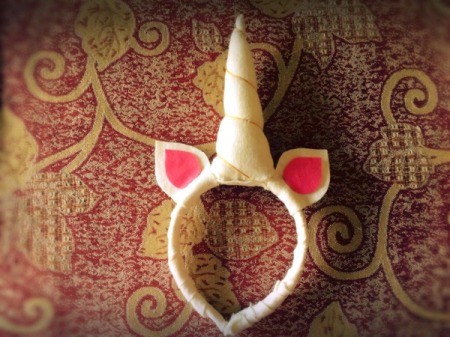 Read More...

This style handmade pinwheel mobile is going for $55+ and I was able to make this for only $10 with supplies I already had at home. It does take a couple of hours. I would recommend fun patterns and colors for baby to enjoy looking up at for diaper changes.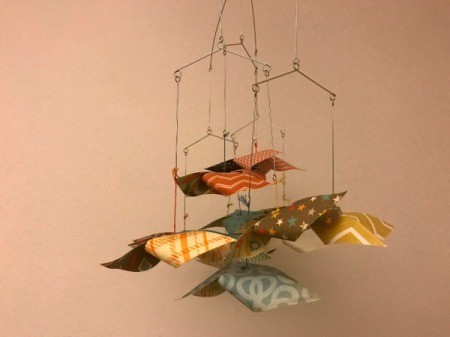 Read More...

We wanted something that would break up our yard and garden space. We decided on a path to break up the landscape and also help with drainage because of the slope of the back yard.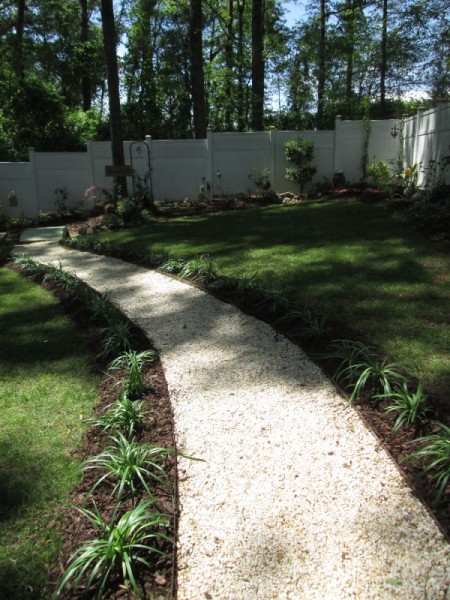 Read More...