Browse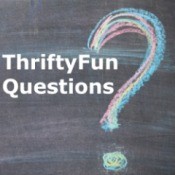 Preparing Muslin Fabric for PaintingHow do you prepare fabric such as muslin so when markers or acrylic paints are being used they don't bleed?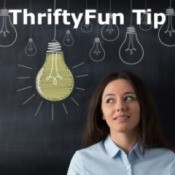 Recycled Paint HoldersRecycled items you can use to hold paint for your art projects. Post your ideas.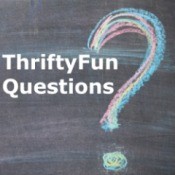 Decorating My Room with Favorite BandsI am going to decorate my room in a music theme, since I love to play the electric guitar. Are there any special brushes I should use to paint Linkin Park, Good Charlotte, Red Hot Chili Peppers, and Green Day on my wall since those are my fav. bands? Thanks, I'm not allowed to paint black on my walls, that sux- black is my favorite color. Chance


Featured
Questions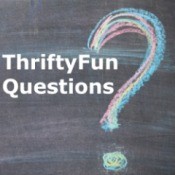 Using Krylon Spray Paint and Acrylic Craft PaintAre Krylon spray paint and acrylic craft paint compatible? I have tried Rustoleum spray paint and the acrylic craft paint does not adhere. I want to use this with a stencil. What is the best way to make sure the craft paint sticks?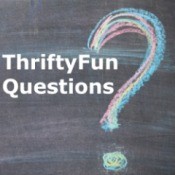 Painting and Frosting a Glass BlockI am painting glass blocks for Christmas gifts. I want to paint a picture and frost the block. Do I frost first and then paint? Or paint the picture and then frost over the whole block? I have seen where they frost over vinyl, but I am not sure about over a painted picture.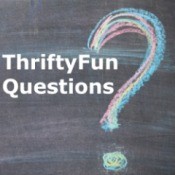 Painting Glass BlocksHow many coats do you have to put on to get proper coverage so your brush strokes do not show with lights inside the block?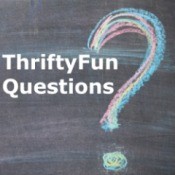 Painting Crafts With Acrylic PaintsI am so frustrated trying to paint my crafts. I am making a lot of different crafts using clay, glass, and wood and they all need to be painted. It doesn't matter what I do, I just can't paint without having unsightly brush lines. I start with a primer and I have good paint brushes, but that doesn't seem to help.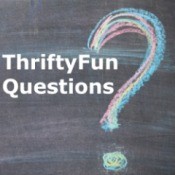 Painting a Design on a Denim JacketI've been wanting to paint on this denim jacket I had gotten awhile ago. While I'm making the design I was wondering where I can paint on the jacket so that the paint doesn't wear down quickly. Can I paint on the cuffs? Or will the rub off too quickly, same for things like the collar, I don't know where the best places to paint are so that the paint doesn't come off.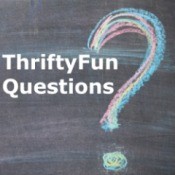 DIY Matte MediumI am looking for a DIY recipe for matte medium.


Advertisement