This page contains tips and advice about growing a wide variety of plants from bulbs.
Browse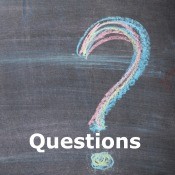 Starting Dried Bulbs?Does anyone know what's the best way to start my dried elephant ear and canna bulbs? Should I start them in water inside until they re-hydrate? Or do I put them straight in the ground? I've herd that people will soak them in warm water with miracle grow, has anyone tried this?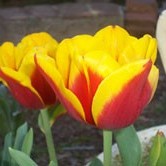 California Bulbs Advice?I have bulbs to plant. Tulips, crocus, amaryllis, daffodils, etc. They are from my garden at my old house. I live in Southern California. I have them stored in the garage. My question is, Can I plant them in the ground now (March)? Will they come up this spring? What do you suggest?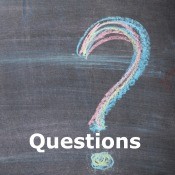 Looking For a Bearded Iris?I am looking for a Bearded Iris by the name of "Lip Stick Lies" It was white with random red lipstick marks on it. Does anyone have it in their yards or know where I can get one? Thanks in advance. Great Granny Vi from Southern CA.


Featured
Questions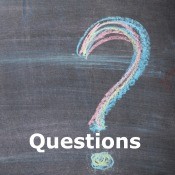 Growing Stargazer Lilies in Pots?Can I leave stargazer lilies in the pots over winter?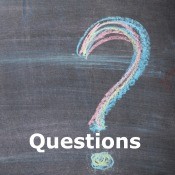 Over Wintering an Easter Lily Bulb?I live in Houston, Texas. I purchased an Easter lily in the spring which I kept in its original pot. The plant dried up and I was going to toss it, but I noticed there is still a healthy looking bulb, or cluster of bulbs. (I am not sure, but it looks kind of like a large garlic bulb. Is that one or multiple?)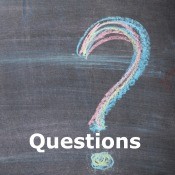 Growing Dwarf Iris?I had a pot of indoor dwarf iris given to me as a gift. The flowers have now died so I dead-headed them, but now they have gone crazy and the plants have grown to around 35cm. What do I do with them now?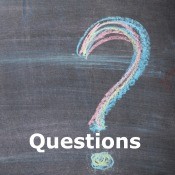 Amaryllis Not Blooming?I've had my amaryllis planted outside for years. They grow well and multiply, but I've never had a flower on any of them. I live in central Florida and the plants are in full sun and well drained soil. How can I get them to bloom without digging up each bulb.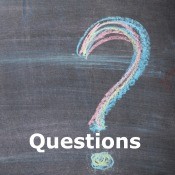 Daylilies Not Blooming?My daylilies have buds on them, but after one week they just stopped blooming. What's wrong? They are not crowded; there is 2ft or more between each one.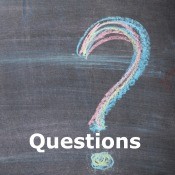 Amaryllis Did Not Bloom This Year?My amaryllis have been outside in a large planter for many, many years. During all of those years they have bloomed red each year at or near the beginning of spring. I am in So. California. This year there was not a single bloom on all of the 14 bulbs in that planter. Is this normal after so many years? The leaves are full, green and healthy.


Published by ThriftyFun.
© 1997-2020 by Cumuli, Inc. All Rights Reserved.
https://www.thriftyfun.com/tf/Home_and_Garden/Gardening/Bulbs/index.html