This page contains tips and advice about growing a wide variety of plants from bulbs.
Browse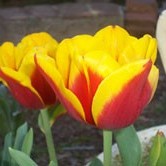 California Bulbs Advice?I have bulbs to plant. Tulips, crocus, amaryllis, daffodils, etc. They are from my garden at my old house. I live in Southern California. I have them stored in the garage. My question is, Can I plant them in the ground now (March)? Will they come up this spring? What do you suggest?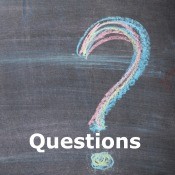 Looking For a Bearded Iris?I am looking for a Bearded Iris by the name of "Lip Stick Lies" It was white with random red lipstick marks on it. Does anyone have it in their yards or know where I can get one? Thanks in advance. Great Granny Vi from Southern CA.


Featured
Questions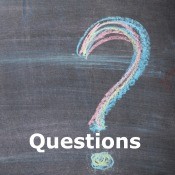 Growing Dwarf Iris?I had a pot of indoor dwarf iris given to me as a gift. The flowers have now died so I dead-headed them, but now they have gone crazy and the plants have grown to around 35cm. What do I do with them now?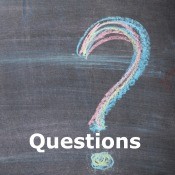 Over Wintering an Easter Lily Bulb?I live in Houston, Texas. I purchased an Easter lily in the spring which I kept in its original pot. The plant dried up and I was going to toss it, but I noticed there is still a healthy looking bulb, or cluster of bulbs. (I am not sure, but it looks kind of like a large garlic bulb. Is that one or multiple?)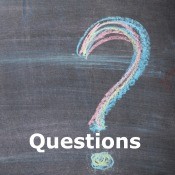 Amaryllis Not Blooming?I've had my amaryllis planted outside for years. They grow well and multiply, but I've never had a flower on any of them. I live in central Florida and the plants are in full sun and well drained soil. How can I get them to bloom without digging up each bulb.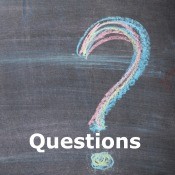 Growing Stargazer Lilies in Pots?Can I leave stargazer lilies in the pots over winter?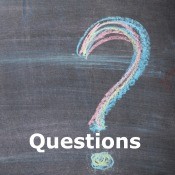 Amaryllis Did Not Bloom This Year?My amaryllis have been outside in a large planter for many, many years. During all of those years they have bloomed red each year at or near the beginning of spring. I am in So. California. This year there was not a single bloom on all of the 14 bulbs in that planter. Is this normal after so many years? The leaves are full, green and healthy.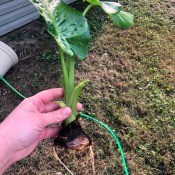 Saving a Mushy Elephant Ear Bulb?Recently I was gifted an elephant ear. Upon removing it from the grower's pot, I notice that nearly the entire bulb was completely mush. The first photo is what was left, there are a few roots on either side. I potted it and I'm hoping for the best. Will it survive with the remaining roots? Or can it even survive with such a considerable amount of the bulb gone?


Published by ThriftyFun.
© 1997-2022 by Cumuli, Inc. All Rights Reserved.
https://www.thriftyfun.com/tf/Home_and_Garden/Gardening/Bulbs/index.html