This page contains tips and advice about growing vegetables.
Browse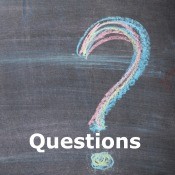 Pumpkin Plants Keep Dying?I planted pumpkin seeds for the first time. They were growing and had started bloom, then they just died. Any ideas of what might of happened? Thank you for any advise!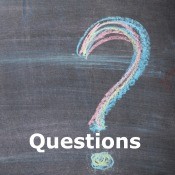 Stripes on my Zucchini?My zucchini have stripes on them....why? I only have tomatoes and zucchini in my garden. Are they safe to eat?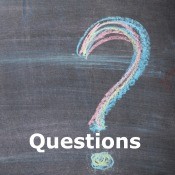 Zucchini Is Turning Brown?My zucchini starts to grow but then turns yellow and brown. Am I watering too much?


Featured
Questions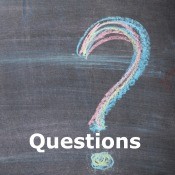 Male Flowers on Zucchini Plant Not Blooming?My zucchini plant female flowers are blooming great, but my male flowers haven't bloomed yet. I know the males need to bloom so the females can be pollinated. Any reasons why the males might not be blooming yet?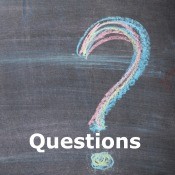 Easy to Make Trellises for Pole Beans?I want to make an easy trellis for pole beans. Does anyone have any ideas on how to do that? Also, I need to make supports for zucchini squash. I have heard that you can use tomato cages for this. Will this work?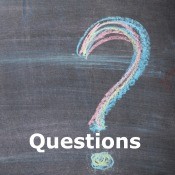 Planting Potatoes in a Cardboard Box?Seems I recall reading in ThriftyFun years ago that any kind of seed potato sets could be planted in a cardboard box filled with dirt, watered, and later in the season harvested by tearing the cardboard box away. Does anyone remember just how that was done?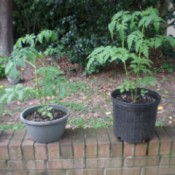 Growing Green Peppers?I think these are green pepper plants, am I too late in the year to get peppers and shouldn't I have yellow flowers first?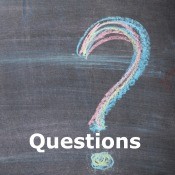 Zucchini Plants Growing Slowly?I planted new seeds in the middle of May and for some reason the leaves on some of the plants are thick. I got my first flower on one of them today. I have never had this problem. I rotated, bought good seeds, added horse manure, fish emulsion, and milk, but nothing seems to get them to sprout up more.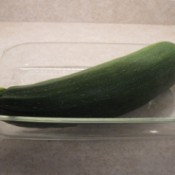 Picking Zucchini?I am probably being stingy about wanting as much zucchini as possible from one that I pick and I let it get large, but not yellowed or wrinkled.


Published by ThriftyFun.
© 1997-2022 by Cumuli, Inc. All Rights Reserved.
https://www.thriftyfun.com/tf/Home_and_Garden/Gardening/Vegetables/index.html