Browse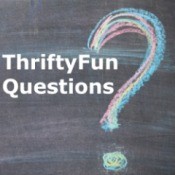 Washer is Dispensing Fabric Softener Too EarlyI have an Amana washer, and of lately it hasn't been draining all of the fabric softener during the spin cycle. It is leaving some in the bottom of the drum which the clothes soak up and turn blue.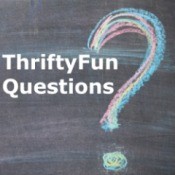 Front Loader Bangs During Spin CycleI have a 5.5 yr old Kenmore front load washer that is banging when it spins. I have checked the shocks and fear it is the bearings. Anyone out there who repairs these things that can give me advise how to fix it?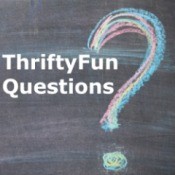 Maytag Washer Not WorkingMy Maytag MDB7100 does not work. The power is good to the machine and to the door safety latch. However, the machine does not work and there is no illumination on the door panel.


Questions
Advertisement