Browse
Featured
Recent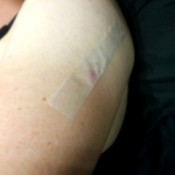 Put Tape on Mosquito BitesNo matter how hard you try to stay away from them, pesky mosquitos will somehow make their way to your skin. If one manages to bite you, you can banish the itchy feeling quickly by placing a piece of tape right on the bite.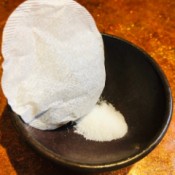 Salt Water Tea Bag for Inflamed GumsI grind my teeth while I sleep so I wear a night guard. This helps a lot but I still chew on the guard all night. Sometimes when I wake up in the morning, my gums are inflamed from doing so. Swishing with warm salt water is helpful but does not have as much as a lasting effect as using both salt water and a tea bag compress.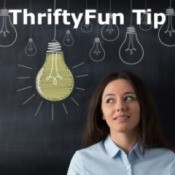 Remedies for HiccupsSeveral remedies for hiccups. Share your own tips too.


Questions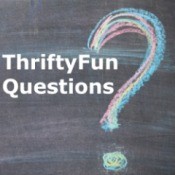 Removing Glass Bits from Under the Skin12 years ago I had a car accident. At that time I did remove some pieces of glass. But there are more pieces of glass that can be seen. So what I do?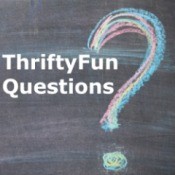 Home Remedies for Discomfort from an Eyelid InfectionI am looking for suggestions for treating a painful eyelid infection, blepharitis.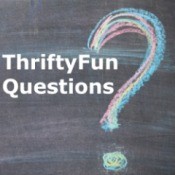 Using Cornstarch for a Heat RashIs cornstarch good for a heat rash?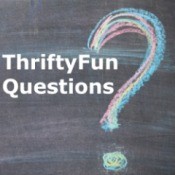 Remedies for a Burned ThroatI had hot soup for lunch at 4pm (3 hrs ago at the time I write this) and burned my throat when swallowing. I quickly pushed cold water down after, it but it still burns. Any advice? I am drinking cold water while working since my job allows bottles in my area, but it still hurts. The cold water doesn't seem to help.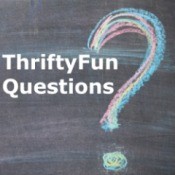 Using Hedge Apples as a Treatment for COPDI was told these could be used daily to treat COPD. Can this be possible or is this something to avoid? I am just looking for a cure.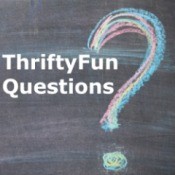 Making Corn Heat PacksI am going to be making heat packs using corn, are there certain instructions I should include with the heat pack?


Advertisement