Sometimes a minor illness or injury can be easily treated using a well established home remedy. This page contains advice on home remedies and staying healthy.
Browse
Featured
Questions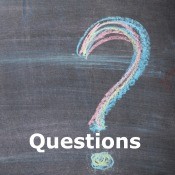 Treating a Bougainvillea Prick?I stood on a bougainvillea stick with little thorns on the sides barefoot. My heel is a little swollen and red around the sore spot. There is a small brown dot in the centre of the red spot, but I can't get it out. What do I do?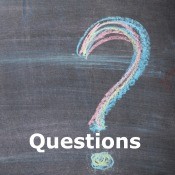 Treating Corns and Cracked HeelsI have really sore feet, despite using creams twice a day. I just wondered if anyone has any self help ideas? It's mainly painful corns in between my toes. I've used foam to stop the pain but I'd like to cure them. It's a hard place to get at!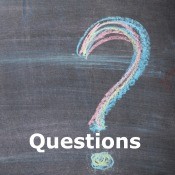 Home Remedies for Discomfort from an Eyelid Infection?I am looking for suggestions for treating a painful eyelid infection, blepharitis.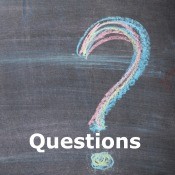 Making Corn Heat Packs?I am going to be making heat packs using corn, are there certain instructions I should include with the heat pack?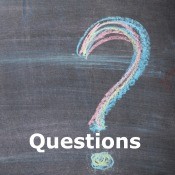 Remedies for a Burned Throat?I had hot soup for lunch at 4pm (3 hrs ago at the time I write this) and burned my throat when swallowing. I quickly pushed cold water down after, it but it still burns. Any advice? I am drinking cold water while working since my job allows bottles in my area, but it still hurts. The cold water doesn't seem to help.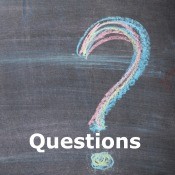 Removing Glass Bits from Under the Skin?12 years ago I had a car accident. At that time I did remove some pieces of glass. But there are more pieces of glass that can be seen. So what I do?


Published by ThriftyFun.
© 1997-2022 by Cumuli, Inc. All Rights Reserved.
https://www.thriftyfun.com/tf/Health_and_Body/Home_Remedies/index.html