Browse
Featured
Questions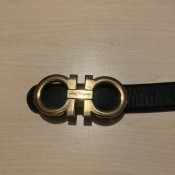 Authenticating Salvatore Ferragamo Italian Leather Belts?Can you guys help me authenticate these two belts before I buy them?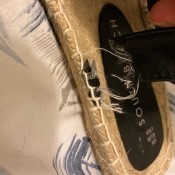 Fixing this Broken Sandal?I got a pair of sandals and the buckle has ripped apart. Shown is a picture of what it should like. They aren't an expensive shoe, but I wanted to try and fix them. I had an idea of using heavy duty glue, but thought that may come off again. Or maybe sewing it? I'm not too sure, I don't know if anyone has any advice?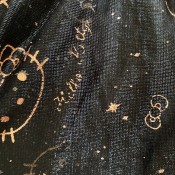 Foil Decorations on Girls' Dresses Falling Off?I bought my daughter a Disney princess tutu and started noticing that the foil decorations on it where falling off. I went to the store and returned it because I thought it might have been a faulty one. Then this past Christmas my mother gave her Hello Kitty dresses with foil decorations all over it. And now I just do not know how to avoid the foil from falling besides just storing them away.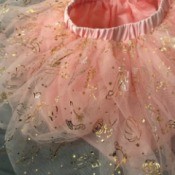 Gold Foil Decorations Coming Off Disney Tutu?I bought my daughter this cute outfit from Costco; it's a Disney princess tutu and shirt. After wearing it for a couple of hours I noticed that my floor was full of little pieces of gold glitter looking things. To my surprise it was the gold foil decoration that was on the tutu. And now the tutu has only half of an Aladdin magic lamp, Cinderella's slipper is also missing a piece of foil.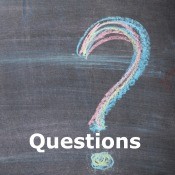 Removing Imprint Left by Vinyl Iron-on Transfer?How do I remove the vinyl imprint from a shirt? I did an iron on transfer and didn't like how it looked. I have removed the vinyl and the adhesive is gone, but I have the imprint left. Any suggestions on how I can get rid of the imprint without buying a new shirt?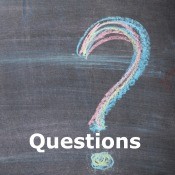 Repairing a Sun Bleached Jumper?I have a dark grey jumper which has been out in the sun and the sun has bleached it in places. Is there anything I can do to restore it please?


Published by ThriftyFun.
© 1997-2020 by Cumuli, Inc. All Rights Reserved.
https://www.thriftyfun.com/tf/Consumer_Advice/Clothing/index.html