Browse
Featured
Questions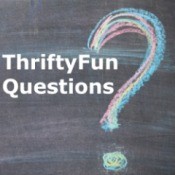 Using Ammonia in a DishwasherI need to know if I can add ammonia to the dishwasher cycle. The interior is stainless steel.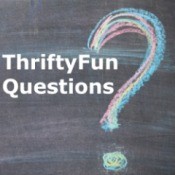 Cleaning a Tea Kettle LidThe inside is clean. It is the lid that needs help. Any ideas?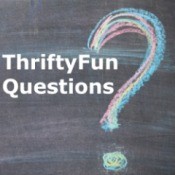 Removing Oil Residue in a KettleI used a jug to measure olive oil for cooking and the residue was still there when I used it to fill the kettle with water. Now the water from the kettle has a not so good taste. Any ideas how I can get rid of this oil residue form my kettle. I have tried Fairy liquid descaler and reboiling.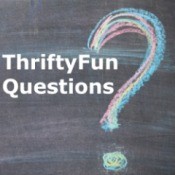 Removing Burned on Spaghetti SauceI have burned chunky spaghetti sauce on the bottom of my pot. I tried the liquid dish soap with water and boiling method, but it's still stuck like glue to the bottom of the pot. What now?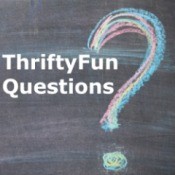 How Does Grease Build Up on the Bottom of Pots?How does grease get built up on bottom of pots and pans?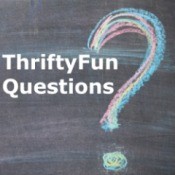 Removing Marks on a Corelle PlateI just need tips on how to get a mark off a Corelle plate.


Advertisement