A collection of guides, articles and tips to help you remove odors around the house, in your car, and more.
Browse
Featured
Recent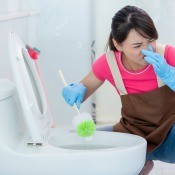 Removing Bathroom OdorsThe secret to removing odors in your bathroom is to first determine the source. Once that is firmly established then there are remedies specific to each case. Read on for some helpful tips.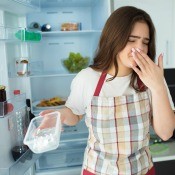 Removing Odors from a FreezerFreezers can develop odors for a number of reasons. Frozen food can release odors normally. This is exacerbated by power outages that can result in leakage and spoilage. Sometimes a container of baking soda will help. You may also have to empty and thoroughly clean the freezer.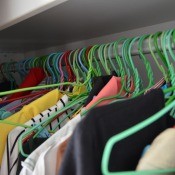 Deodorizing a Closet?Closets can develop musty and other odors. First determine if the odor is the result of mold. Special steps will be needed if mold is found. Baking soda is a good deodorizer to use once you have removing the contents and perhaps even wiped down the interior.


Questions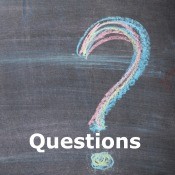 Removing Cigarette Odor from a Freezer?I live in an apartment and when our refrigerator went out they replaced it with an old refrigerator. That's okay but the person that used the refrigerator before must of put his cigarettes in the freezer. How do I get the smell out of the freezer?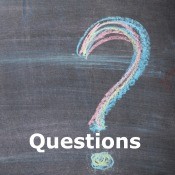 Removing a Sour Smell in a Closet?How do I get the sour smell out of my closet?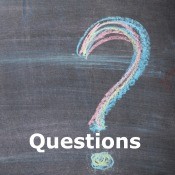 Removing WD-40 Smell on Clothing?I recently used WD40 to get crayon out of clothes. Now, all I smell on the clothes is WD40. How do I get the smell out of my clothes?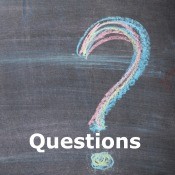 Cigarette Smoke Odor Coming from Condo Below?I live in my own condo that I own. The people that live below me are renters and smoke cigarettes. It stinks in here. It stinks specific times of day during the week and then all day Saturday and Sunday. I have electric room air cleaners in every room that help, but there's nothing that makes it better when they're smoking.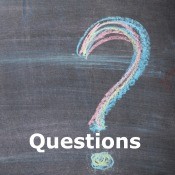 Removing a Bad Odor in a Handmade China Cabinet?I am not 100% sure, but I think the cabinet is made from cedar. I need to get rid of the smell, but don't want to damage the wood. It was made by my late father-in-law, but I can't use it for much because the smell is too much.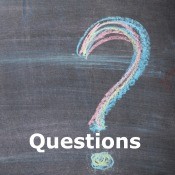 Removing Dog Urine from Wooden Table Legs?Recently I adopted a new dog, he's been great except for having a habit of scent marking the base of the legs of our coffee and end tables. He's done it so much that the wood has been absorbing the urine and it's now been wicked into the wood itself. How can I get the smell out of the wood as well as neutralizing the scent enzymes so that he won't keep going back and marking it again?


Published by ThriftyFun.
© 1997-2020 by Cumuli, Inc. All Rights Reserved.
https://www.thriftyfun.com/tf/Home_and_Garden/Cleaning/Odors/index.html