Browse
Featured
Questions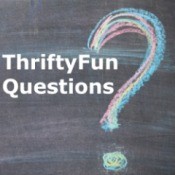 Battery Case on Swiffer WetJet Won't OpenI'm trying to open up the battery case because my Swiffer WetJet isn't working, but the battery case won't open. I've taken out the screw and stuff, so I know that that's not the problem. I'm trying my hardest without being forceful. I don't want to break it. What should I do to open it?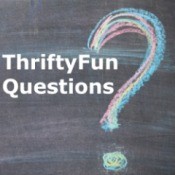 Swiffer WetJet Refill Won't Lock in PlaceMy Swifter WetJet refill will not lock in place. I hold the button and push it down, but as soon as I release the button it pops out and doesn't spray. Do I need to replace it with a new one?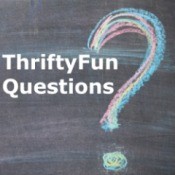 Changing the Batteries in a Swiffer WetJetWhere are the batteries in the Swiffer Wet Jet? I can't see any place that I can open up to change batteries.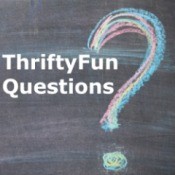 New WetJet Won't SprayMy new WetJet won't spray. I have followed the WetJet instructions and it still won't spray.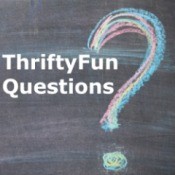 Cleaning a Toilet PlungerHow do you clean a recently used plunger that has one of those lips inside that trap the water and debris when using?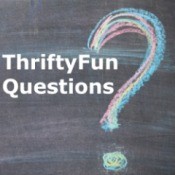 Buying a Handheld Steam CleanerAny suggestions on handheld steam cleaners? I don't want to pay too much. I have discovered these clean way better, and I don't have to use chemicals.


Advertisement