This page contains advice on health and body related questions.
Browse
Featured
Questions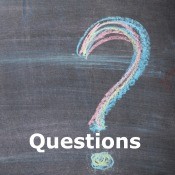 Broken Metacarpal Bone?About almost two weeks ago, I slammed my hand against the side of the moving side by side trying to catch my dog who had jumped out. Luckily, I caught her. As I did that the side of my hand slammed against the back of the side by side because I was sitting in the tailgate. It hurt and bruised quickly but it is still bruised today. It hurts to touch but doesn't hurt to move my hand.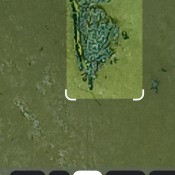 Identifying a Skin Condition?I keep finding weird things around the house. It seems they are also falling off of me and out of my nose. In one of the photos, you can see one coming out of my finger.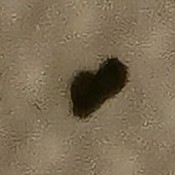 Parasite On My Head?Translation from Google: Hello, I work in a hospital and a parasite has fallen on my head. They don't know about it here and I use all kinds of dog lice shampoo, repellents, oils, but it stopped a lot and I couldn't remove it, the doctor didn't want to prescribe anything and sent me to the doctor. psychologist, and the psychologist has told me that this is not a case of a psychologist. I took photos of the parasite, I don't know what to do anymore, a friend told me that it is the African louse and in Brazil there are similar parasites.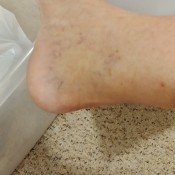 My Feet and Ankles Are Itching and Burning?What in the world could be going on with my feet and ankles? They are itching and burning terribly! I've had this for quite some time now it comes and it goes the mark seem to be staying though. I wake up sometimes with these scratches on my ankles, sometimes they're on my arms. But my feet and ankles are itching so bad!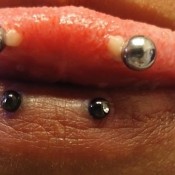 Piercing Question?I got my piercing 4 days ago and have been cleaning it regularly. It doesn't hurt not red. What is it, should I take it out?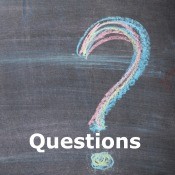 Identifying Unknown Bugs That Look Like Black Specks and Glitter?I have black specks and glitter looking specks that seem to be biting me. Going crazy trying to figure out what it is?


Published by ThriftyFun.
© 1997-2022 by Cumuli, Inc. All Rights Reserved.
https://www.thriftyfun.com/tf/Health_and_Body/Advice/index.html