Browse
Featured
Recent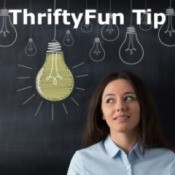 Product Review: WhipIt All Natural Fabric CleanerI've recently discovered the fabulous fabric cleaning product called: WhipIt. It has a citrus-based, all natural compound and is made in Florida. It works like magic and smells divine! If one needs serious (not to mention non-noxious!), remedial help with stained and or dingy textiles, this miracle in liquid form is the answer.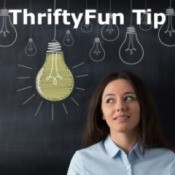 Product Review: Hellmann's Olive Oil MayonnaiseI've always been indifferent about mayonnaise. I neither liked nor disliked it. I used it to moisten an otherwise dry sandwich and found it a must for potato salad. All that's changed.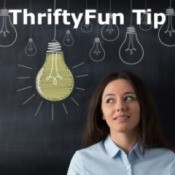 Household Bleach ReviewI've read labels all my life. One of the first I remember reading was on a brown glass Clorox bottle. A lot of accidents occurred with that thin glass container. Here, plastic is definitely an advantage. My focus in this review will be on the percentage of sodium hypochlorite in the cleaner.


Questions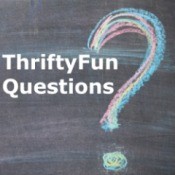 Reviews of Kitchencraft CookwareI bought it yesterday and have 2 days to get out of this purchase. Is this good or not so good? I keep reading how things stick to the pans.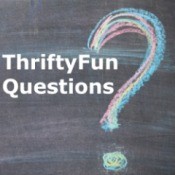 Best Handheld Hoover VacuumI'm Looking for a good handheld Hoover for day to day job blinds, dog hairs, and general crumbs. Any suggestions?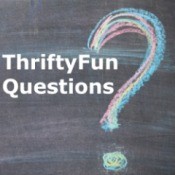 Buying a Bagless VacuumWhat is a good brand of bagless vacuum cleaner with a powerhead?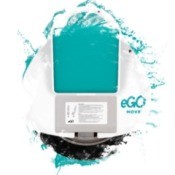 Buying an Electric UnicycleI was looking for an electric unicycle. I live in the Netherlands and I wanted to know if this is easy to use/ride. I think these electric unicycles are relatively new in the Netherlands so I can't find a lot about them. Is this common in other countries? Does someone know what it's like to ride one?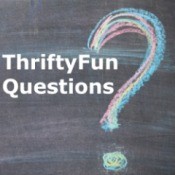 Installing Metallic Epoxy FloorsHas anyone tried DIY metallic epoxy floors? Are they easy as they show on the video? We are thinking of using this technique first on the garage. The instructions on the video look and sound easy, but has anyone tried them out?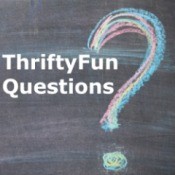 Airfryer ReviewsI'm tempted by airfryers, but I wonder whether I could do much that I couldn't do with my conventional oven. For those of you who have an airfryer, what's your experience?


Advertisement