Browse
Featured
Videos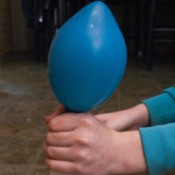 Blowing up a Balloon with Baking Soda and...This is a fun science experiment you can do with your kids. Watch this video and learn how.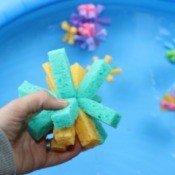 Sponge Splash BallsOur kids really wanted to have a water fight today.


Questions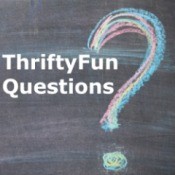 Rules for Texas RummyIn Texas Rummy, can wild cards be a meld? Can a 2 be used in a run and not be used as a wild card?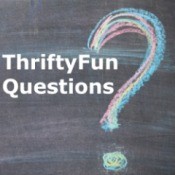 Activities and Games for an Online FB Garden GroupI have a garden group on Facebook. We play BINGO and a Give & Take game. We are looking for ideas on new games to play. There's only so much I can do online. Any suggestions?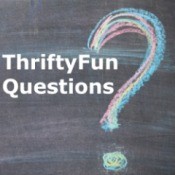 Texas Rummy RulesFor the first hand where 2 sets are required, can you lay down more sets to get rid of cards? Or can each player only lay down 2 sets and then play on others sets to get rid of their cards?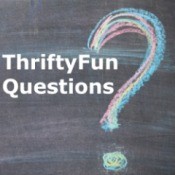 Identifying a Horror Movie from the 90s or 2000sWhat is the horror movie where a group of young filmmakers stay in a house possessed by a demon? The demon places toys in suggestive sexual positions (the filmmaker in the group is accused of that), one guy cheats on his girlfriend with another member of the group (takes off her glasses when she's reading a book in bed and kisses her) and the demon appears at the end.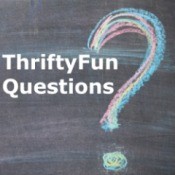 Finding the Title for an Old Horror MovieIt was about a guy and his girlfriend who had to save a little girl in his family from something under her bed. The only way to save her is to go to the bed and leave a certain number of blood relatives and leave them and let the thing grab the person and pull them under the bed.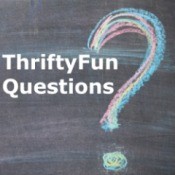 Finding the Name for an Old Horror MovieA man gets his head chopped off coming out of a fox hole and a woman swimming in a pond gets chopped every time she surfaces. It was a black and white movie.


Advertisement