Browse
Featured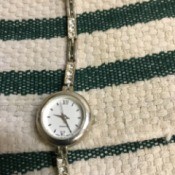 Replacing Your Watch BatteryI always took my watches to the jeweler to have them replace the battery, at a cost of $8-$15. I saw watch batteries for the first time at Dollar Tree, and decided that I would try to replace them myself. Dollar Tree sold them 4 to a pack, which ends up being 25 cents to fix a watch.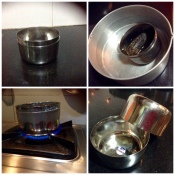 Separating Stuck Pots and PansThis is foolproof technique.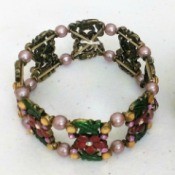 Repairing Elastic BraceletsWhen the elastic in a bracelet stretches, most think it's a lost cause. Many get tossed or recycled into other things (my personal fav'). But if you love the work and want to save it, it's super easy.


Videos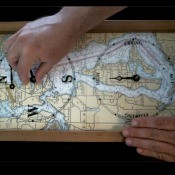 How to Replace a Clock MovementIf you have a favorite clock that has stopped working, it's relatively simple to purchase a new movement as a replacement. Learn the technique with help from this step by step video.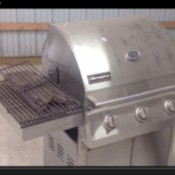 How to Fix Any GrillI created this video blog on how to fix a BBQ grill. I found this grill on the side of the road and it looked nice enough to be fixed. I use it for camping now.


Questions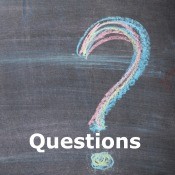 My Bed Won't Turn On To Inflate?Why won't my inflater turn on. Everything is plugged in correctly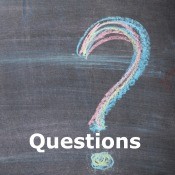 Heating Pad Code EE?My CVS heating pad has a code EE on it. How do I fix it?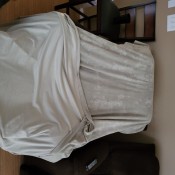 Restoring an Old Blanket?I have a blanket I stole from my brother that sadly passed away, I stole it when I was really really young, and it's getting to where you can see light through it, it's stretchy, and it has a lot of stains on it from when I was younger and still wet the bed, it's pretty big, and it's soft on one side and kind rough I would say, it has little fuzzys coming off of the rough side, and I don't want to cut it.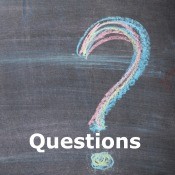 Repairing a 1985 Coleman Sun Valley?Hello! We just bought this trailer and was able to open and close before leaving the sellers property. I have NO idea what happened but it is now stuck in an UP position. The crank will not turn.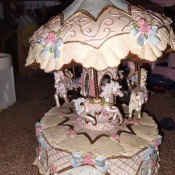 Repairing A Music Box?I've taken it apart and put it back together to find out what the issue was and it seems like it's missing something? When I first got it, the thing was wobbly. It's supposed to play music when I spin the lid but the horses and top just comes off. I believe there's a piece missing and that's why it's wobbly. I found a video on YouTube and it's supposed to be a wind up. The top is supposed to allow it to be winded up.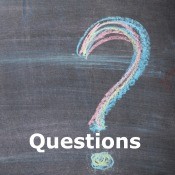 Help to Restring/Change Bulbs Lawn Decorations?Need someone in Wichita Falls to restring/change bulbs in Christmas lawn decorations.


Published by ThriftyFun.
© 1997-2022 by Cumuli, Inc. All Rights Reserved.
https://www.thriftyfun.com/tf/Home_and_Garden/Repair/Miscellaneous/index.html