Browse
Featured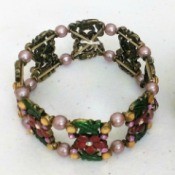 Repairing Elastic BraceletsWhen the elastic in a bracelet stretches, most think it's a lost cause. Many get tossed or recycled into other things (my personal fav'). But if you love the work and want to save it, it's super easy.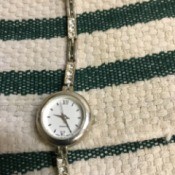 Replacing Your Watch BatteryI always took my watches to the jeweler to have them replace the battery, at a cost of $8-$15. I saw watch batteries for the first time at Dollar Tree, and decided that I would try to replace them myself. Dollar Tree sold them 4 to a pack, which ends up being 25 cents to fix a watch.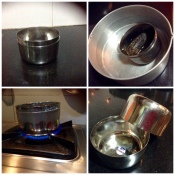 Separating Stuck Pots and PansThis is foolproof technique.


Recent
Questions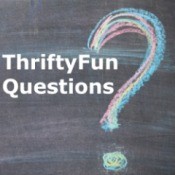 Heated Mattress Pad Displaying F3 CodeI have a queen size Brook heated mattress cover that is showing f3 on control panel. What does this mean?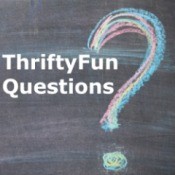 Dyeing the Fabric on a Pop-up CamperCan the fabric on my 86 Coleman Newport pop-up camper be dyed a different color?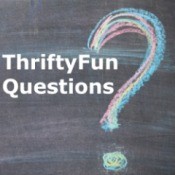 Sealy Electric Blanket Showing an E Error CodeMy electric blanket now displays an E. I have looked at your solutions and none have worked. It's a Sealy. All the connections are fine. I checked and rechecked several times. I turned it off and on several times. No materials are making a connection bad. Has the controller gone bad? It had been working just fine.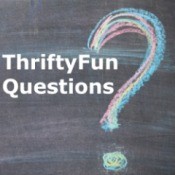 Separating Two Containers Stuck One Inside the OtherA steel vessel is stuck inside of a plastic vessel. Please help me how to separate them.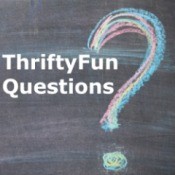 Repairing an Intex Air Mattress PumpSo I have an Intex air mattress with a built in air pump and I was deflating it. Then I left to go take care of some things around the house. When I came back, my mattress was deflated, but my pump was off and when I tried to reinflate it, it won't turn on. What do I do?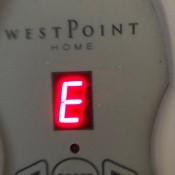 WestPoint Home Electric Blanket Error CodesI woke up to my side flashing E0. What does that mean? I've unplugged both ends and still nothing.


Advertisement