Browse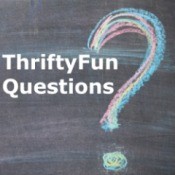 Cooking Tender Rib EyeCooking Tender Rib Eye. My son had an unbelievably tender rib eye at a nice restaurant. Any idea how the restaurant insured the flavor and tenderness?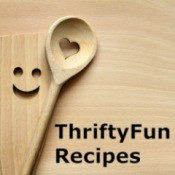 New Bride's RoastRecipe for New Bride's Roast. My daughter, who just married, was given a handmade book of recipes handed down by the bridesmaid's mothers. This recipe was the first my daughter prepared and it was wonderful. . .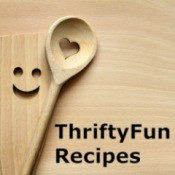 Sunday Pot RoastTake roast out of refrigerator 20 to 30 minutes prior to cooking. Salt and pepper all sides and dredge with flour. Heat oil in 4 - 5 qt. Dutch Oven or covered casserole.


Featured
Videos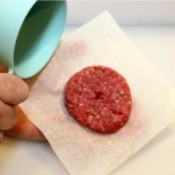 Making Slider PattiesSliders are a fun meal to make at home. Check out this video and learn how easy it is to make perfectly shaped patties.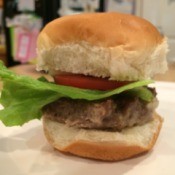 Easy Cookie Sheet SlidersSliders are a great party food. This video shows you a quick and easy way to make them.


Recent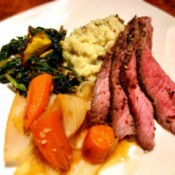 Perfect Roast BeefI love roast beef when it's cooked perfectly. The way I like it is rare, so it's great to be able to cook it myself to my specifications. Then I slice away for meals and pack away for many lunches to come. Here is my simple recipe to the best roast beef. If you don't like it rare, just cook it a bit longer. I've added a temperature guide in the steps.


Spinach Bacon Parmesan Steak PinwheelsThese steak pinwheels are packed with texture and flavour. They are stuffed with garlic, spinach, bacon, Parmesan cheese, then drizzled with a nice balsamic sauce. This goes great with a side of mashed potatoes.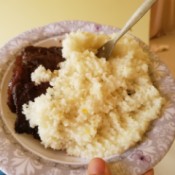 Beef Tapas ala FilipinoMarinated beef makes the beef easier and faster to cook. We filipinos loves beef tapas so much we could just eat it from breakfast to dinner. It can be paired best with corn rice.


Questions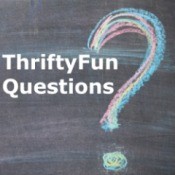 Cubed Steak RecipeWhat can I do with cubed steak?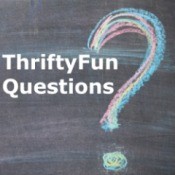 Corned Beef Meatball RecipeI am looking for a corned beef recipe. I'm not sure what it's called, but the meal was corned beef meatballs with rice. There was a cheesy horseradish sauce to pour on top.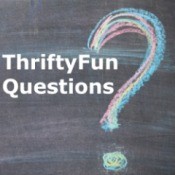 Making Cookie Sheet SlidersI'm planning to make your cookie sheet sliders and I would like to confirm how many you get from the 3 lbs of meat - is it one sheet of 24?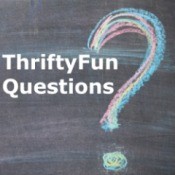 Weight Watchers Japanese Flank Steak RecipeI am looking for a Weight Watchers recipe for marinated flank steak. It was in recipe book from the late 60's or early 70's. I think it was called Japanese Flank Steak. I believe it used ginger as one of the ingredients.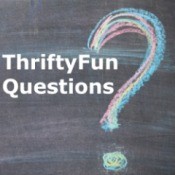 Looking for Ground Beef Recipes I am looking for easy meals made with hamburger.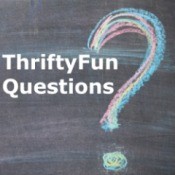 Slow Cooker Roast Beef RecipesI am looking for a recipe for slow cooker roast beef. Thank you.


Advertisement