Browse
Featured
Videos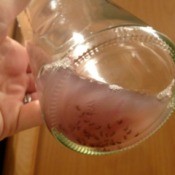 Fruit Fly TrapI absolutely hate fruit flies! This trap is very easy to make and works really well.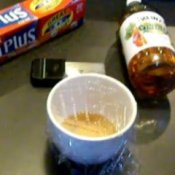 How to Make a Fruit Fly Trap VideoThis homemade video shows you how to make a simple but effective fruit fly trap.


Recent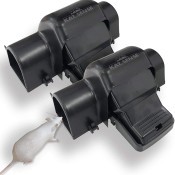 Getting Rid of Mice and RatsEvery year around September, we have an issue with mice and rats. Behind us is a stable so as you know they breed rats and mice. We normally have just a few mice but this year, we had to battle rats. When you have too many rats they move on to munch whatever they can find to eat.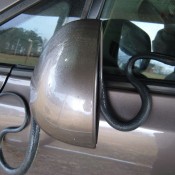 How to Deter Bluebirds From Pooping On Your CarWe love the Eastern bluebird and have several houses for them. Bluebirds are beneficial as they not only are pretty and pleasant to hear, they also eat bugs. We have them around all year long.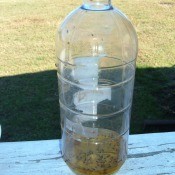 DIY Gnat TrapsI have had a problem with gnats in the house and have used vinegar to trap them. Yesterday, I decided to put a bowl of vinegar outside to see how many I could catch. In just a few minutes, they were gathering on the edge of the bowl and drowning in the vinegar. I caught some house flies and yellow jackets as well.


Questions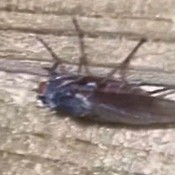 Insect Identification?Does anyone know what kind of insect this is?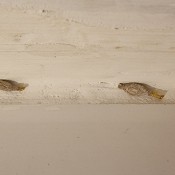 Are These Insect Eggs?Just moved into a new apartment and found these. Any idea? Just in case it's relevant, this is in Brazil.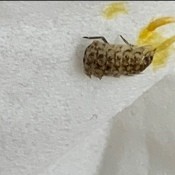 Identifying an Insect?Just curious to what this bug could be. It was found in my bathroom. It had antennas and curled up when dead. Pic is like super zoomed.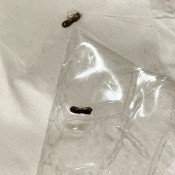 Identifying a Bug?Does anyone know what bug this is? I have been bitten, maybe by these.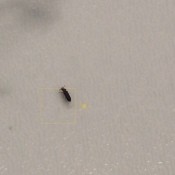 Lice or Beetle?I found this over my neck and I dont know what it is ! It doesnt look like lice, can someone please tell me what is it?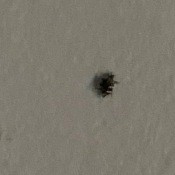 Identifying a Bug?Hello I have found a couple of these in my wall in my apartment. What can this be ??


Published by ThriftyFun.
© 1997-2022 by Cumuli, Inc. All Rights Reserved.
https://www.thriftyfun.com/tf/Home_and_Garden/Pest_Control/index.html